Home Business Magazine Online
If you are looking to break into the EDM event production industry, it is vital to attend a lot of shows and analyze how the experts orchestrate everything. And if you are in the Twin Cities region, the best company to look up to is Sound in Motion. Every weekend, they consistently throw successful events that attract colossal crowds of excited music lovers. One of Sound in Motion's most recent events was deadmau5's "We Are Friends" tour, which took place at The Armory in downtown Minneapolis.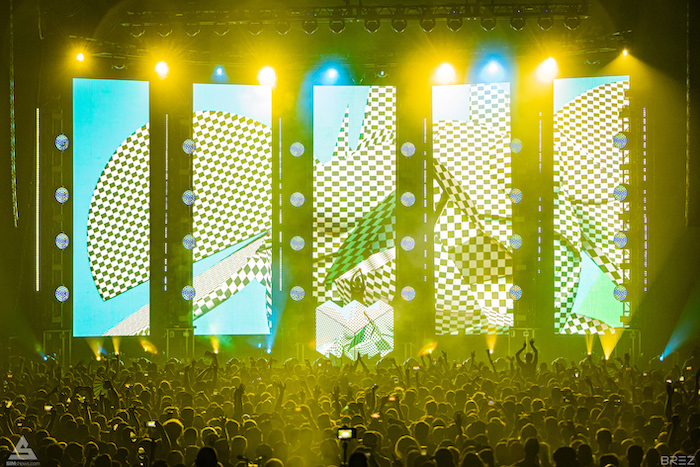 The Minneapolis leg of deadmau5's tour was nothing short of a massive success. First, attendees were treated to outstanding sets by Los Angeles-based DJ BlackGummy and Kasablanca. Then NERO, a popular trio in the dubstep music scene, took to the turntables and wowed the crowd with an outstanding set filled with heavy drops and enchanting visuals. They mixed in a fun version of their hit song, "Promises" — it was a major treat!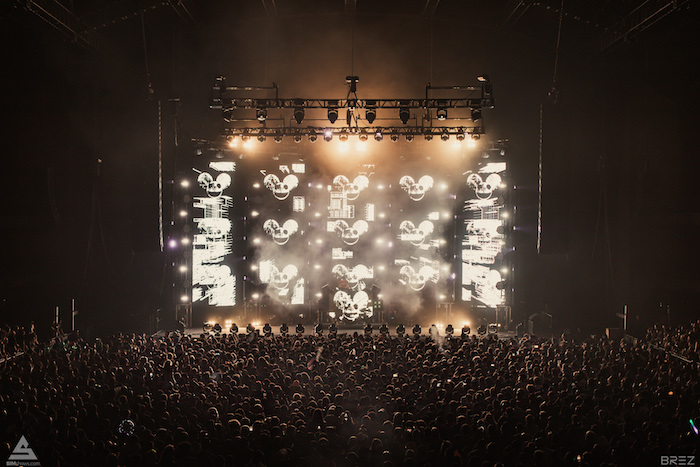 deadmau5 closed out the show with an outstanding set that featured a plethora of his top hit songs, including "Ghosts 'n' Stuff". The enormous crowd was seen dancing with glee and singing along to the music. The production elements were also top tier, as deadmau5 played his set in a giant cube that projected the same visuals being shown on the enormous screen behind him. Colorful lasers also dazzled the crowd! In all, the enthralling show was the pinnacle of event production excellence.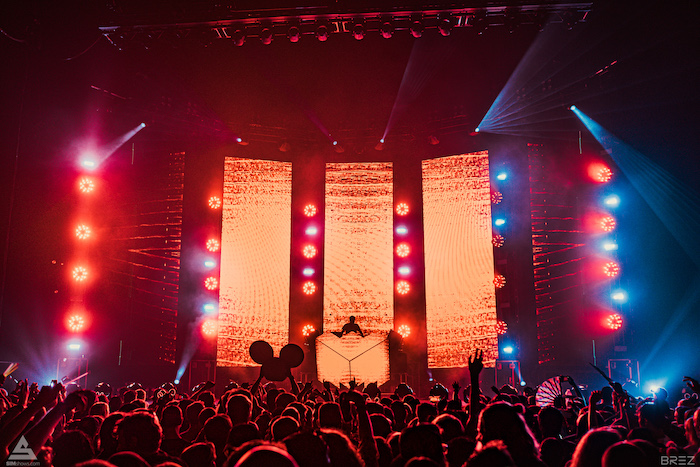 Sound in Motion's events are always fantastic brand marketing opportunities for lifestyle companies that want to connect with Twin Cities consumers. If you are looking for upcoming events to sponsor, check out Sound in Motion's other upcoming shows at The Armory: DeadBeats / Zeds Dead on September 10th, ODESZA on September 12th and 13th,  RÜFÜS DU SOL on September 27th, and The Chainsmokers on October 14th.
The post Event Production Feat: Sound in Motion Hosts deadmau5's "We Are Friends" Tour in Minneapolis appeared first on Home Business Magazine.
Click Here For Original Source Of The Article