The sales sector experiences some of the most inconsistent employee performance post hire than any other. This is because what makes a strong and commanding salesperson cannot be found on a resume or sometimes even glimpsed at in an interview. An employee's ability to communicate and ability to leverage their soft skills is what will grant them that sale, and unfortunately this is difficult to observe until they're at least a few months into working at their position. Too often do sales companies put their faith in false leads, wind up having to let new hires go, and begin hunting all over again with very little insight into how prospective employees will fair at the company long term.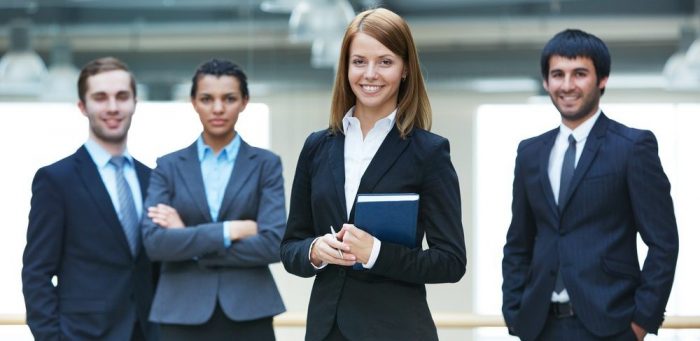 Sales entities need a dependable solution, a tool that will cut through what an applicant presents on the surface, one that will reveal their true sales personality at the start of the hiring process. Implementing a sales personality test is one method of making hiring more transparent, alleviating risks and saving companies their resources. What's more is these tests are available for an affordable price if you go through providers like SalesTestOnline; they will charge you less than enterprises providing comparable services. Their sales personality evaluation scores candidates based on their motivational style, sociability, stamina, emotional maturity, and assertiveness. The test also gives insight to how strong an applicant is likely to be when prospecting new clients or closing deals — essentially the test provides concrete tips for finding the best employee based on the particular position you're trying to fill.
Applicants are then compared against a target profile developed by the test provider that accurately illustrates the ideal combination of traits for the position they're applying for. These benchmark profiles can also be derived from testing your very own strongest sales people working in similar roles. Asking applicants to take this ten-minute-long test, and to send their results along with their resume can potentially spare employers a great deal of energy – particularly if a candidate scores low across the board. Conversely it gives employers a more authentic sense of who would in fact be more likely to excel post hire.
The test is non-invasive and doesn't require previous preparation on the applicant's part; each question, while not sales specific, reveals a great deal about a person's capacity to succeed in a given sales role. Unlike knowledge specific exams, candidates can't predetermine the answers employers want to see, nor can they play up a persona the way they'd be able to in an interview. In fact, it's recommended that employers don't invite prospective employees in for an interview unless they score well on the test to prevent suave applicants from swaying a hiring committee.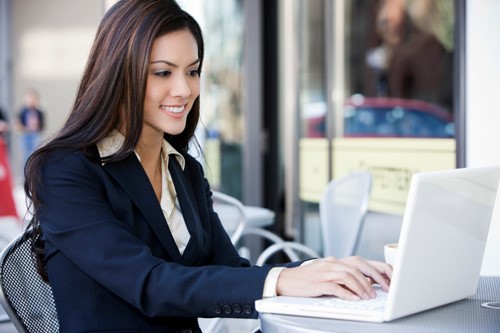 In an industry where it's so challenging to know who'd be right for a position, rest assured that there are tools available to employers that alleviate some of the stress while reducing hiring risk overall. With a 90% accuracy rate, you can be certain only the best applicants will get their foot in your door after taking this test, ones who will meet targets and expand your customer base – not stifle its growth.
Hundreds of Business Opportunities – Visit the Home Business EXPO
The post Evade Hiring Risks Once and for All appeared first on Home Business Magazine.
Click Here For Original Source Of The Article