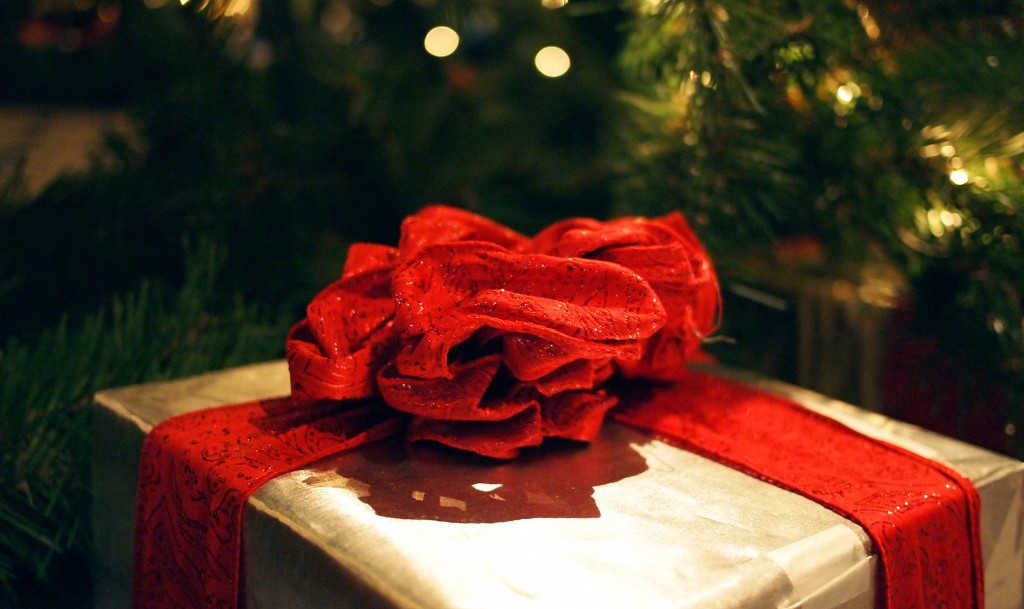 They run some of the world's greatest companies. They develop some of the world's most innovative technologies. Today's entrepreneurs are programmers, gamers, and analysts. They crave the coolest gadgets, the highest performance, the best media experience, and the fastest processors.
If Mark Zuckerberg, Marissa Mayer, Jack Dorsey, or even Bill Gates (or any of their followers) are on your "nice" list this holiday season, consider these ergonomic gifts that can make them healthier, better, faster, and more productive entrepreneurs:
1. Supermesh chairs with adjustable lumbar support
For entrepreneurs who spend hours upon hours seated developing, coding, debugging, or hacking…a comfortable chair – and preferably one that is breathable – is a must. Though sitting has a rep for being easy on the body (ever heard someone say "take a load off?"), the opposite is actually true. Sitting has been called "the new smoking" and has been linked to backaches, stiffness, and shoulder fatigue. But with an ergonomic chair that has all the bells and whistles, it is possible to actually take a load off.
By gifting your favorite entrepreneur an ergonomic chair, you give the gift of health and well-being: the ability to work longer, play harder, and be more comfortable as he (or she!) plots to take over the world (or at least the Silicon Valley).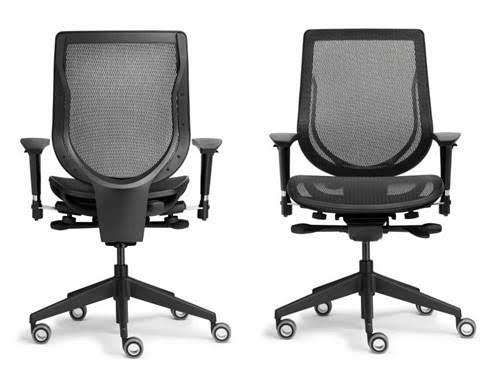 2. Wrist rests
Does your favorite entrepreneur take care of his wrist? I bet he doesn't even give it a second thought. And yet…would he be able to do what he does if all that mousing and typing led to a wrist injury?
By gifting him a Smart Gel Wrist Rest, you empower him to do what he does best AND take care of his body without even realizing he is doing so.
3. Foot rests
An adjustable foot rest is a little bit of heaven for the entrepreneur that sits all day long (or all night long, too). Supporting the feet is good for the legs, the lower back, and circulation. It keeps the blood flowing and the energy high. It is like a natural Red Bull for the feet.
4. Chair wedges
A wedge pillow helps entrepreneurs enhance the natural S shape of their spine while they sit. It can relieve back stress, improve energizing circulation, and alleviate discomfort in the hips, back, and legs. The wedge is mobile, so it can be used in the home, car, and office.  It can even serve as a lightweight lap desk for using a laptop.
5. Ergonomic Pen
If your favorite entrepreneur still uses an actual pen (with ink!), an ergonomic pen like the Yoropen Z3 may be a great stocking stuffer. Writing with it removes strain on the fingers, wrists, and hands. It has been proven to relieve the extra pressure put on the wrist when writing, resulting in improved writing posture and helping to avoid carpal tunnel syndrome.
6. Keyboard trays and Monitor Arms
Many entrepreneurs have 2 major things working against them: desks that don't fit their bodies and monitors that are too far away from their faces, causing them to hunch forward towards the monitors and resulting in elevated, achy shoulders. Adding a tray for the keyboard and mouse and a monitor arm can solve both problems: the former puts the keyboard at an appropriate, comfortable height no matter what size the desk is, and the latter puts the monitor at a healthy distance for the eyes. A good keyboard and mouse tray will also maximize desk space, lower hands to a neutral position, and place the mouse in a healthier position. A good monitor arm allows for the easy adjustment of the distance and height of your monitor no matter what size the monitor is.
7. Ergonomic mouse
Today's ergonomic mouse offerings are fit for an entrepreneurial king – fully customizable, ambidextrous, and offered in dual-modes: wired and wireless. They offer a grip that assumes a natural wrist position and require less energy and effort in the many hours that entrepreneurs spend using the mouse.
8. Gaming Cockpit
For the entrepreneur by day – gamer by night – consider a gaming cockpit like the Flight Simulator from Frontgate ($75,000) or the more affordable (but not less cool) r3volution models from Obutto, which both provide an enhanced ergonomic seating position as well as adjustable keyboard and mouse positioning and monitor heights, angle and distance.  Using the computer for hours on end can now be fun AND pain-free!
Show the entrepreneur in your life just how much you care by putting any of these cool products underneath the Christmas tree.  Your entrepreneur may want another program, game or software, but a gift that improves his well-being and physical health is one that will keep on giving, even after the next coolest gadget has become obsolete.
The post Ergonomic Holiday Gifts for Entrepreneurs appeared first on Home Business Magazine.
Click Here For Original Source Of The Article