Home Business Magazine Online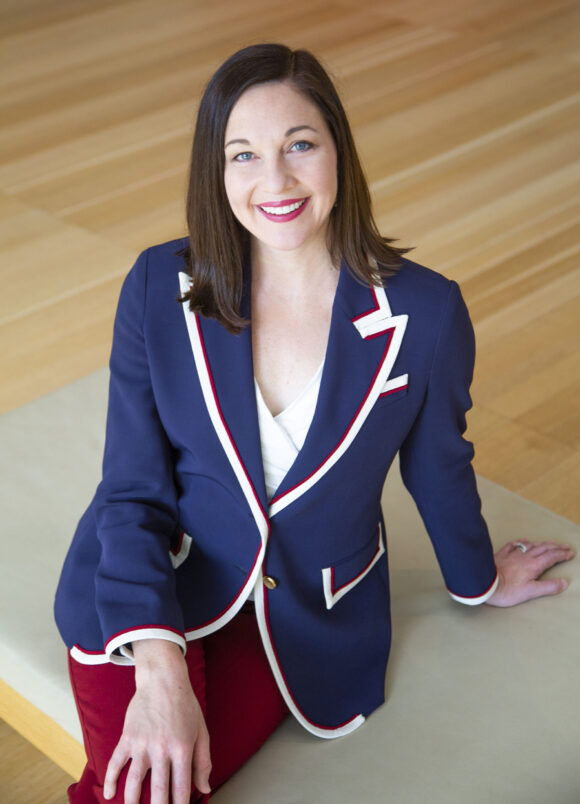 Elyse Stoltz Dickerson is CEO and Cofounder of Eosera, Inc., a female-led biotech company committed to developing innovative products that address underserved healthcare needs. Elyse has over two decades of experience leading teams in the healthcare and pharmaceutical industries. She managed portfolios with annual revenues of $1.7 billion and drove product innovation and the commercialization of numerous technologies across the globe. Elyse holds a BA from the University of Notre Dame and an MBA from the Cox School of Business at Southern Methodist University. She also completed The Integral Leadership Program and The Advanced Leadership Program at the Stagen Leadership Academy.
Question (Q): How did you get your start as an entrepreneur?
Answer (A): Prior to starting my ear care company with my cofounder, Joe Griffin, I worked at a large pharmaceutical firm specializing in eye care. I found that corporate America was too focused on the bottom line and not focused enough on the people they're serving and the people serving them. When I left the company, I decided to start a biotech business that put people before profits and practiced conscious capitalism, a philosophy that subscribes to the idea that business can be a force for good. After talking to many doctors in the field, we settled on ear care because doctors found it was an unmet medical need that could be treated over the counter. Ear care was a really sleepy category with no new innovation in decades—until we came along. We spent months and months in the lab formulating our first product, EARWAX MD, and we now have over 10 products in over 13K retail stores across the nation and online.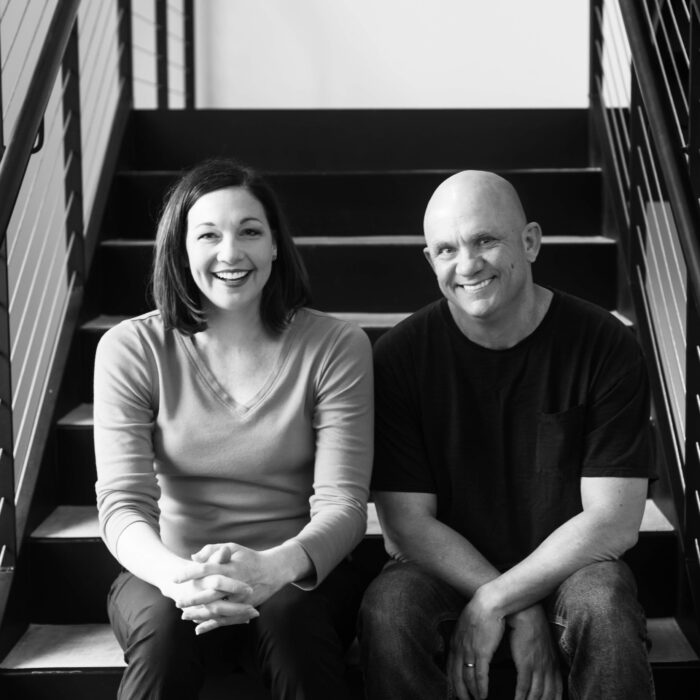 Q: What is your biggest motivator?
A: My biggest motivators are the people around me. I work with an incredibly motivated and talented team bettering the lives of others through over-the-counter healthcare products. I am motivated by their hardworking, positive attitudes and bravery to try new things and take calculated risks. I am also motivated and inspired by my mom. After being a stay-at-home mom for most of my childhood, she decided to start her own business at 40 years old and it is still thriving today. Her risk-taking and hardworking, bold attitude encouraged me, and she's a wonderful example of reinvention and passion for your work.
Q: What accomplishment are you most proud of?
A: I am most proud that I had the courage to start my own business. I am most proud that bravery outweighed my fear of failure and I am proud of the way my business partner and I handle challenges as they come. It's not easy, building a business and an environment where people come first—it takes consistent, daily work. There are always challenges—daily challenges—that push our limits. But it's work I'm proud of and work worth doing.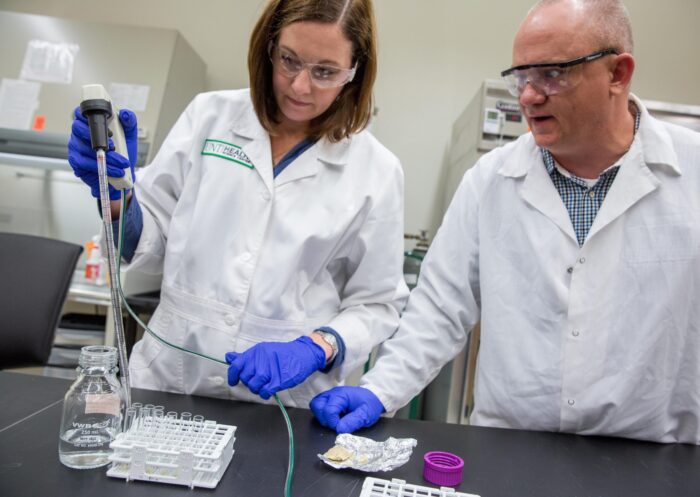 Q: What are some tips for aspiring entrepreneurs?
A: Aspiring entrepreneurs should know it's difficult to do it all alone. Having a business partner that you can share the highs and lows with is important and comforting, as well as finding someone who compliments you and has strengths you don't have. Because my business partner has a scientific background and is great at creating and understanding formulations, systems, and processes, I feel confident knowing I can play to my strengths of the commercialization and marketing of our products. Another tip would be to ask for help. It's always okay to ask for help, and once you do, people start coming out of the woodwork. Most people want to help you, and they want to see you succeed. Asking for help is not a sign of weakness; it's smart and brave.
The post Elyse Stoltz Dickerson: An Entrepreneurial Journey to Success appeared first on Home Business Magazine.
Click Here For Original Source Of The Article