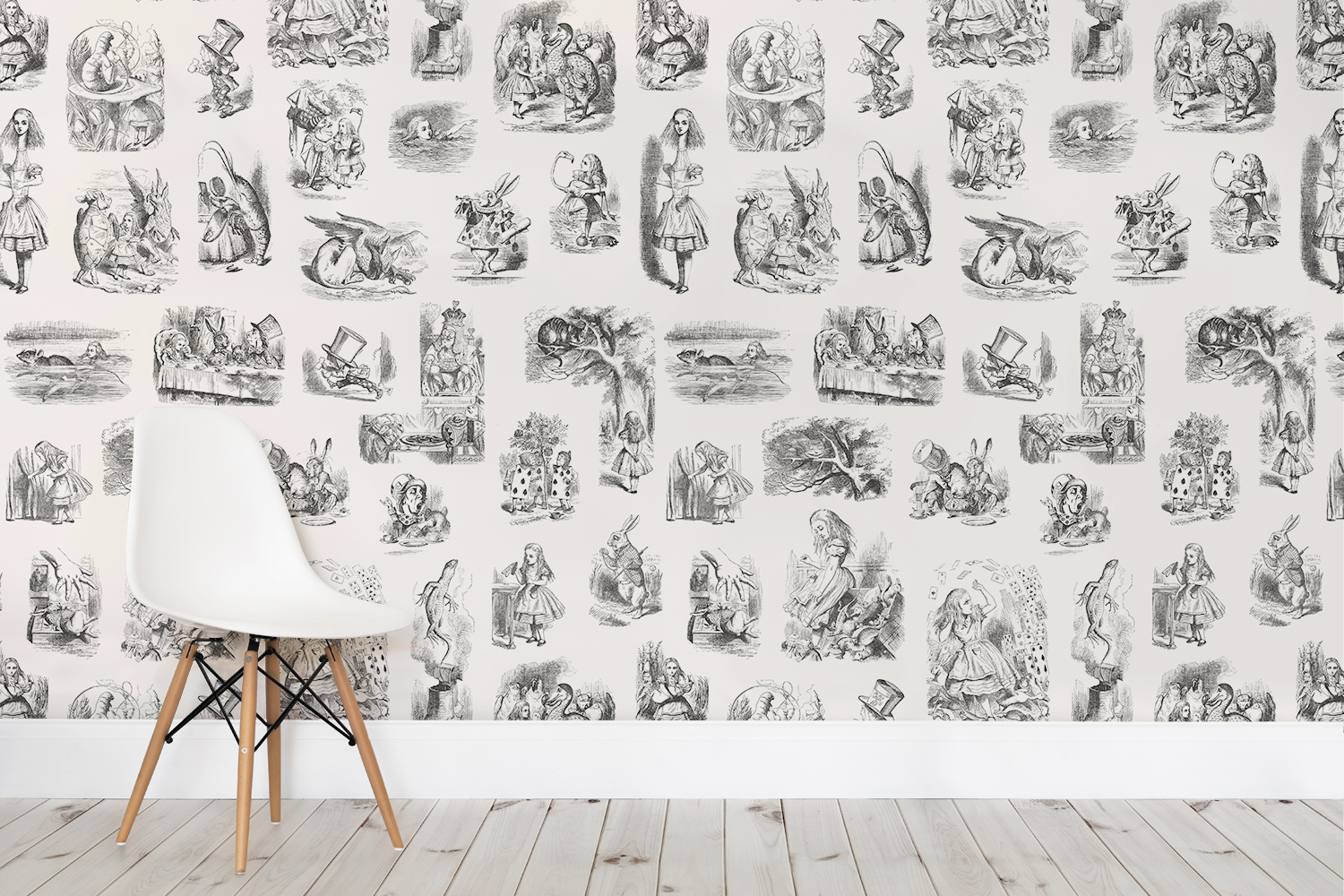 Founded in Liverpool, UK in 2009, Murals Wallpaper has quickly become one of the leading companies in bespoke wallpaper printing and has become a specialist in wallpaper murals.
Founder Richard Wilde thinks that their unique business model has been the key to their success. He says, "Our digital printing techniques allow us to produce an unlimited range of wallpaper and flooring designs and our 100% bespoke production means that any design concept can be brought to life. Like oversized desktop printers, pretty much anything can be printed on to our wallpaper and vinyl flooring. From patterns to textures to photos. If you can think it, we can print it."
All of Murals Wallpaper's products are made to order, meaning that they only print the products that sell. This low-risk model allows them to explore new design concepts with minimal risk to the business. By working digitally, a product idea can be designed and featured on the website within a day. This strategy makes it possible to stay on trend and allows for rapid reaction to marketing and PR opportunities.
What began as a bedroom business exploring t-shirt printing has become a company of 10 people, which is rapidly expanding year on year. The company has set up new brands Murawall (a wallpaper brand that will focus on a more high-end customer) and Murafloor, which takes their digital printing techniques and applies them to vinyl flooring.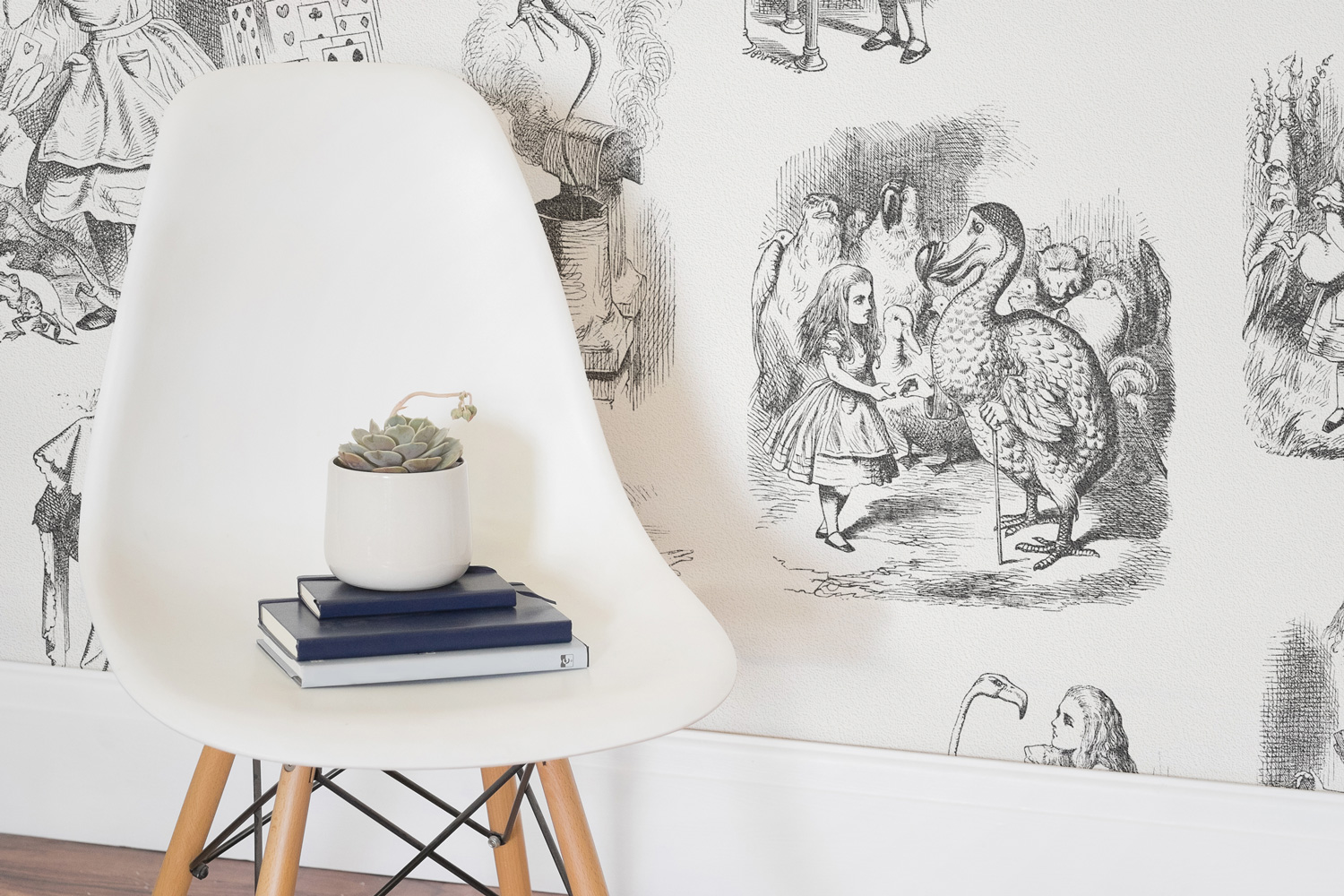 In celebration of 150 years of Alice's Adventure's in Wonderland, Murals Wallpaper launched a new wallpaper. The classy composition has been designed in house by remastering archived images of John Tenniel's original 1865 illustrations. Bringing Lewis Carroll's iconic story to life, the wallpaper print makes for a wonderfully sophisticated feature in the home, ideal for a child's bedroom or playroom and will no doubt take one's imagination down the rabbit hole.
Alice has been joined by a few more famous literary characters with Murals Wallpapers' second print from the collection; The Wonderful Wizard of Oz. Designed in a similar fashion, the in-house team dug through hundreds of archives before eventually finding scans of the Denslow-illustrated version from 1900.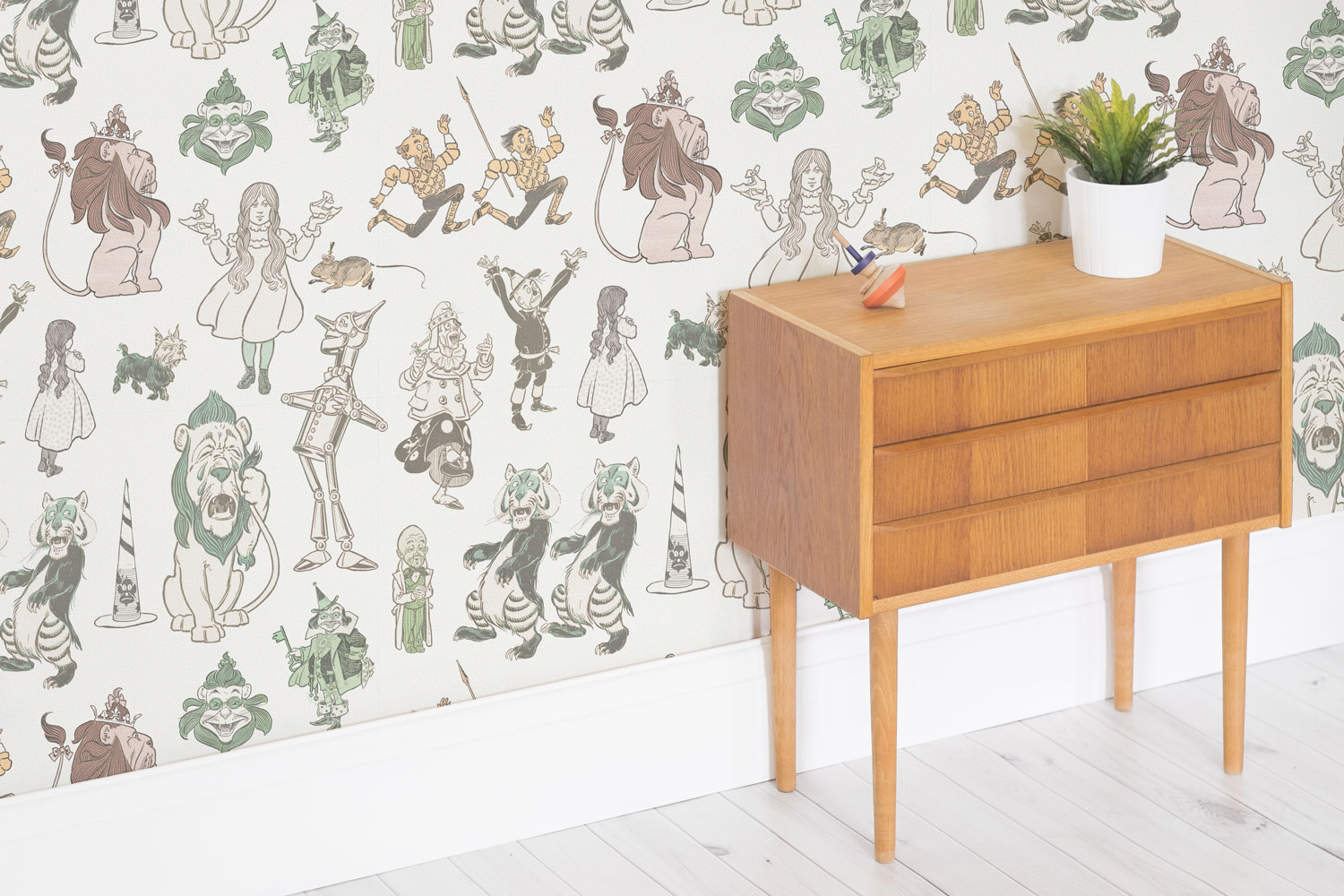 The last print in the 'Classic Literature Collection' captures a number of Charles Dickens' most favoured characters from the likes of Oliver Twist, The Pickwick Papers and the Old Curiosity Shop.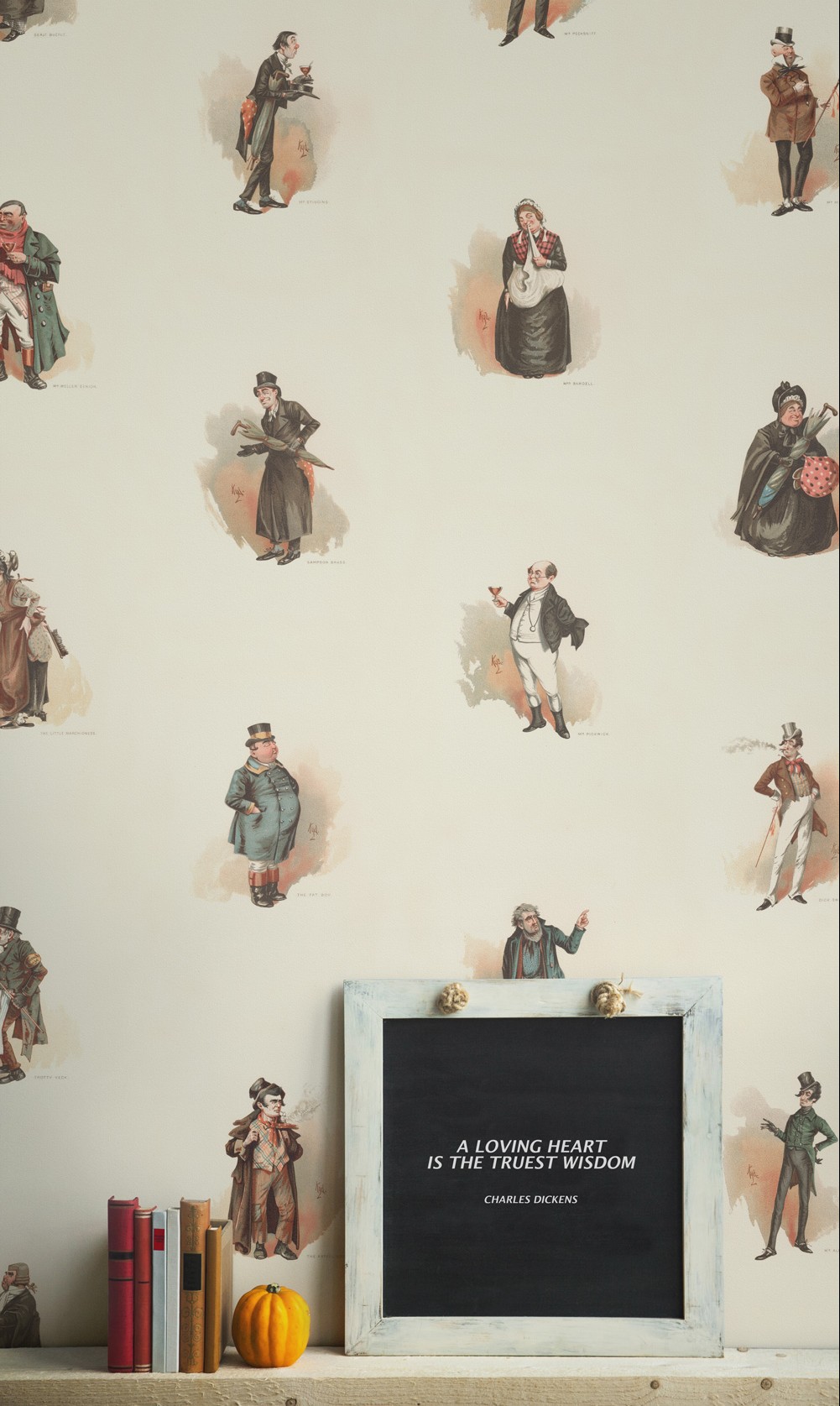 The company aims to be the world's leading digital wallpaper company by 2020.
Murals are available at: muralswallpaper.co.uk/collections/classic-literature.
The post Down the Rabbit Hole with Murals Wallpaper appeared first on Home Business Magazine.
Click Here For Original Source Of The Article