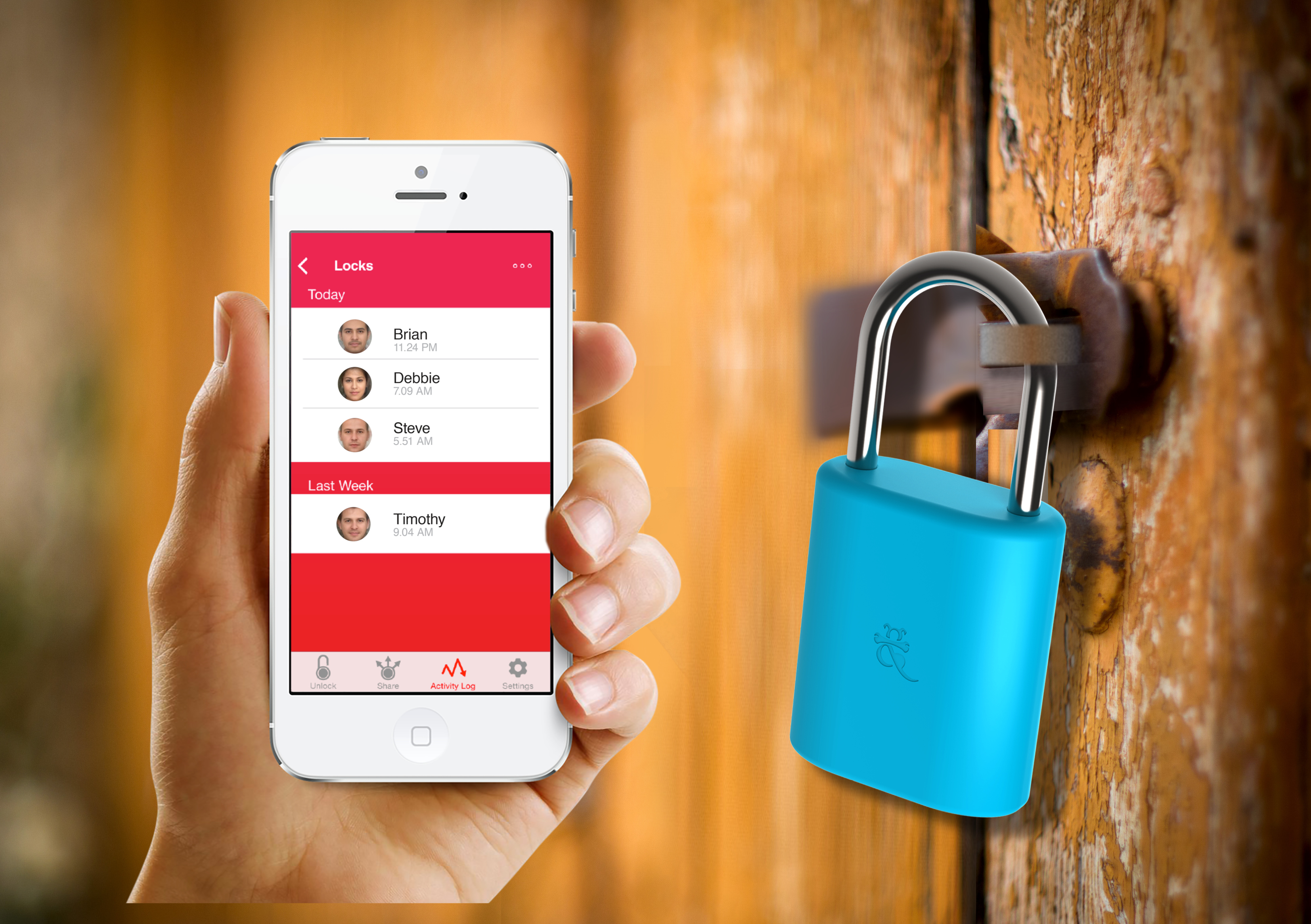 Dog & Bone, a leading brand in smart technology for mobile devices, introduced LockSmart, the world's first patented, keyless Bluetooth padlock controlled by an iOS or Android app. Eliminating forgotten codes and small keys that have been the chief deterrent with previous padlocks, the tough, waterproof LockSmart provides users with a keyless, trackable and secure solution for conveniently locking and accessing valuables.
LockSmart's intuitive app allows owners to manage one or several padlocks with a convenient app, and instantly share lock access others while tracking lock use. All lock activity can be viewed in the app which displays username, date, and time of use, and user access can be revoked at any time without exchanging a physical key.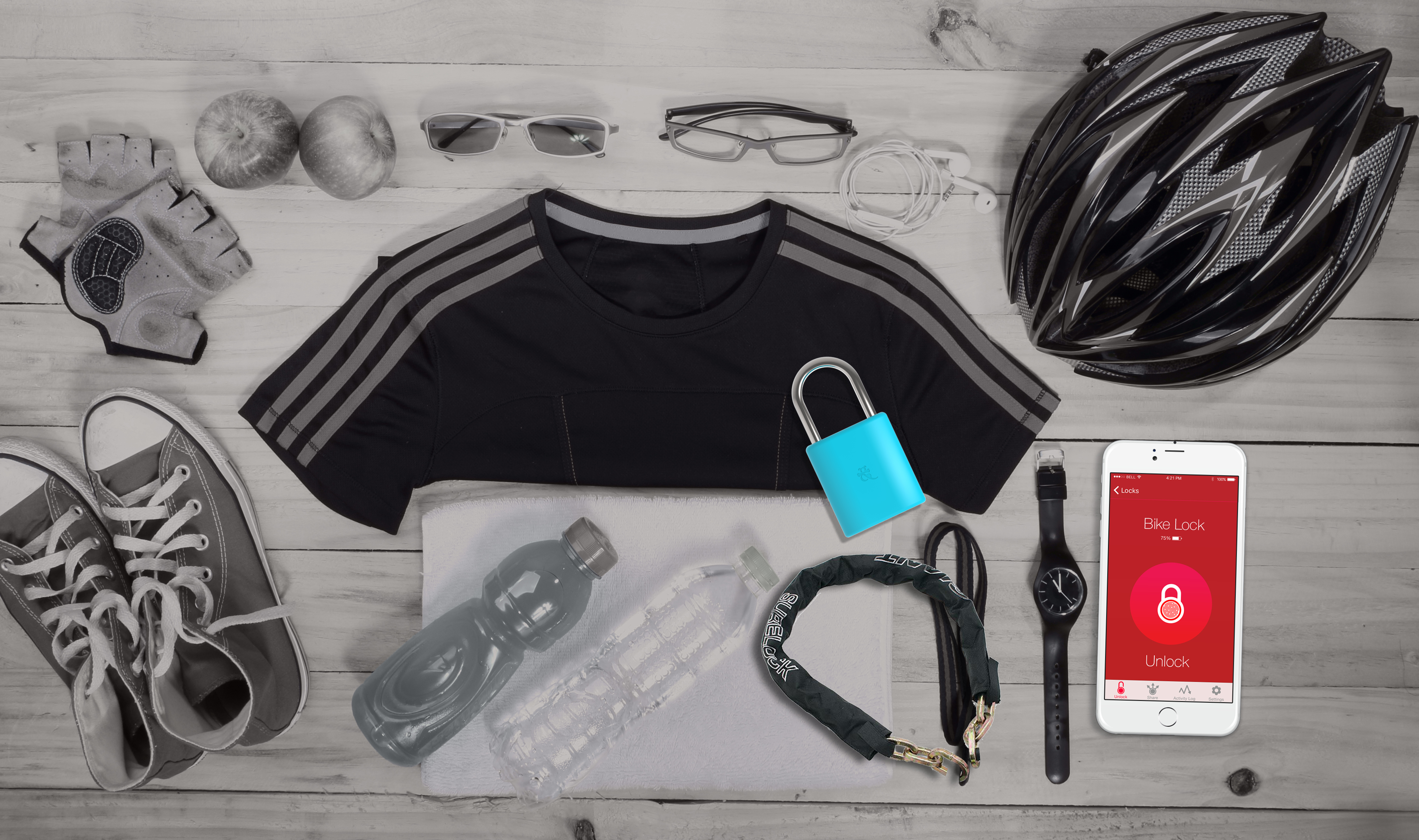 LockSmart offers the highest Bluetooth security standard (128-bit advanced encryption), and the option for owners to unlock the padlock using Touch ID, tapping the icon, or entering a passcode.
"Security, access and management are issues we all face with the dated key and combination lock," says Lee Ranchod, founder and director, Dog & Bone. "Providing much more than a standard padlock, I could be half way across the world, yet instantly share access to my storage shed, boat shed or locker with the click of a button, and track who accesses my lock and when."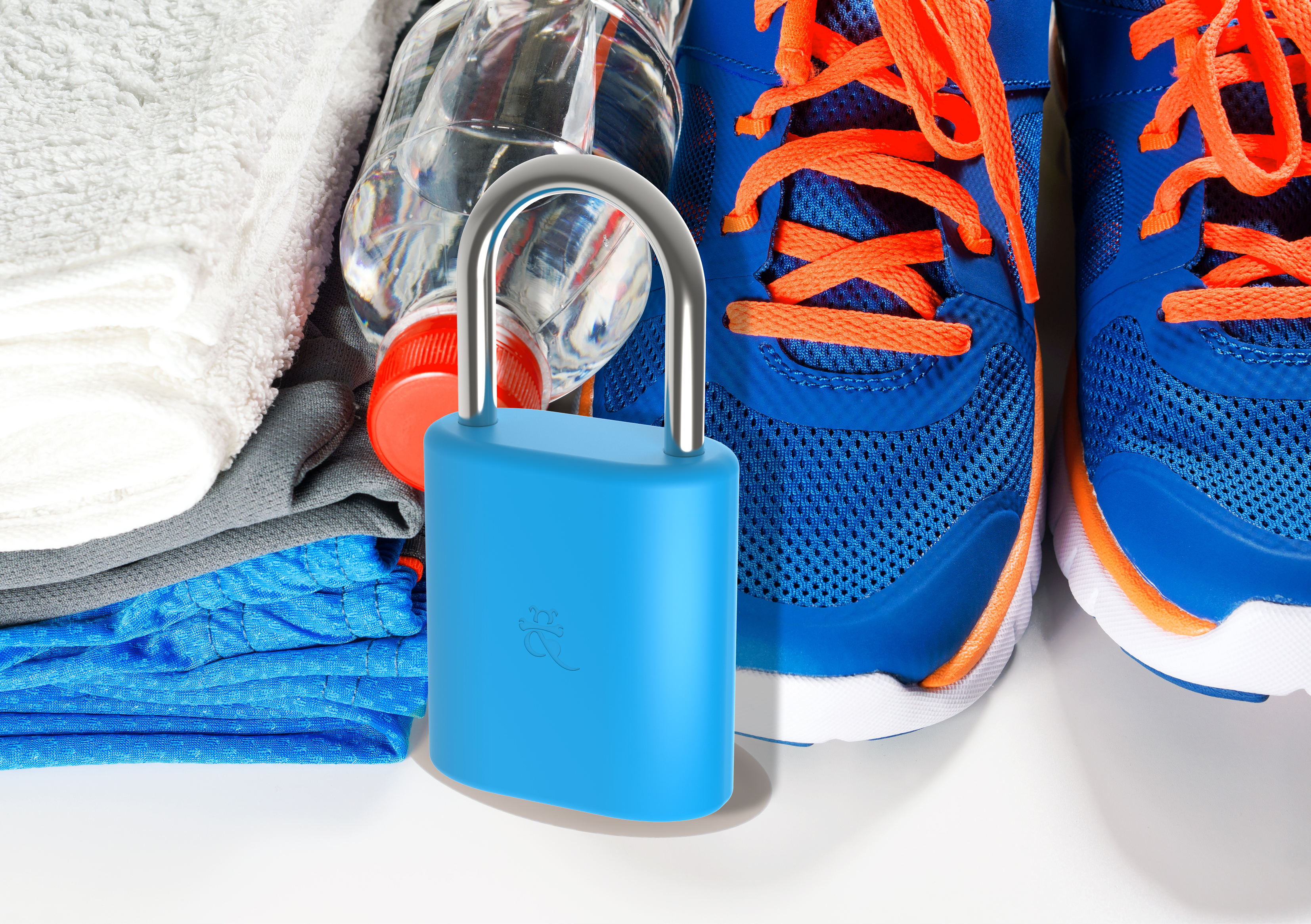 Made from hardened steel and die-cast Zamak-3 Zinc Alloy, LockSmart features a custom cell lithium-ion battery, providing up to two years of power or as many as 3,000 unlocks before a recharge. The app notifies users when the LockSmart is low on power and can be charged using a micro USB tucked into the weatherproof seal. The LockSmart Keyless Bluetooth Padlock retails for USD $69.95.
For more information about Dog & Bone or to view their entire product line, visit www.dogandbonecases.com.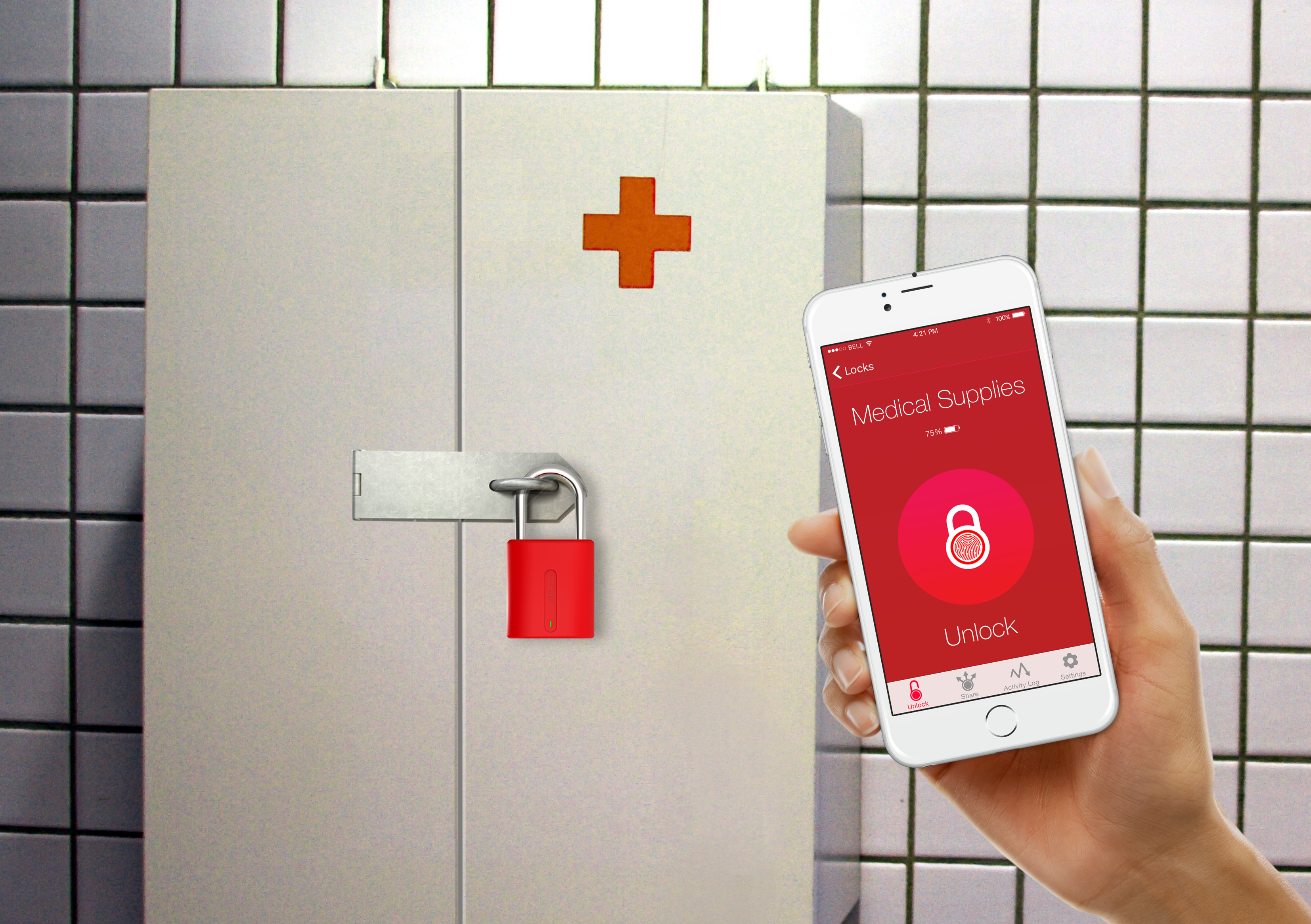 About Dog & Bone
Entrepreneur Lee Ranchod founded Dog & Bone to provide consumers with a new breed of cases and accessories that offer the highest level of protection coupled with smart technology benefits. Creators of the world's first topless direct touchscreen waterproof smartphone case (the "Wetsuit"), the world's first shockproof wireless charging case – military tested with fast wireless charging technology and battery module (the "Backbone"), and the first patented keyless Bluetooth padlock (the "LockSmart"), Dog & Bone's smart cases and accessories are re-inventing the way consumers benefit from mobile devices in their everyday lives.
With distribution channels in over 50 countries and accolades including the prestigious Good Design Award, Dog & Bone provides advanced consumer functionality through technology. For more information, visit www.dogandbonecases.com.
The post Dog & Bone Debuts Patented, Keyless Bluetooth Padlock appeared first on Home Business Magazine.
Click Here For Original Source Of The Article