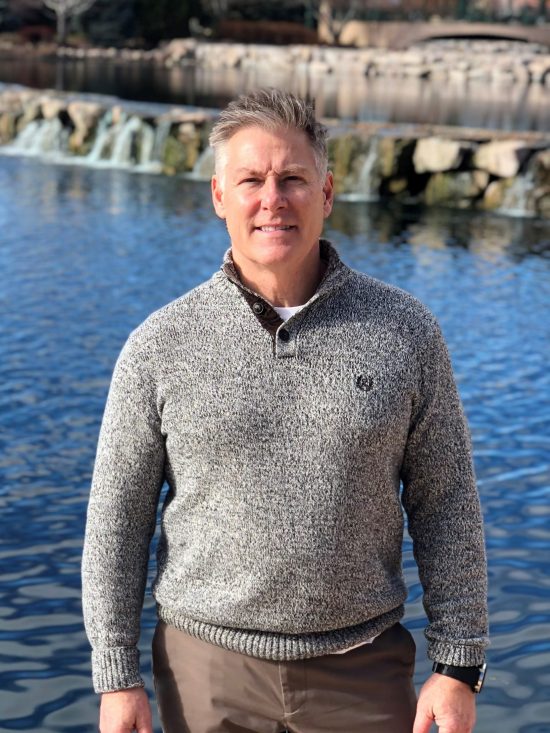 By Jacqui Somen
Never in history has cleaning been such a critical conversation at all levels. Cleaning is no longer a chore, but a vital necessity.
David Shahan has over 30 years of experience in all aspects of cleaning, from managing large apartment complexes, to innovating an Uber-like dry cleaning service that was on the drawing board to become a franchise model, to researching cleaning product development. Through it all he began noticing a trend that was doing more harm than good.
Shahan saw a cleaning industry that was largely utilizing chemicals and packaging that were harmful for humans, pets, and the environment. Backed by his degree in finance, Shahan wanted to develop a company that made a positive environment and financial impact every step of the way, disrupting the unsustainability of the traditional cleaning industry. By condensing his proprietary natural cleaning ingredients into coin-sized tablets that offer wildly effective cleaning solutions, Shahan was able to decrease the cost to the consumer and reduce the plastic waste that often ends up in our oceans.
Seemingly always on track for entrepreneurship, Shahan ran a couple of businesses while studying business at the University of Tennessee and after graduation began overseeing a successful dry cleaning business as a financial analyst for a real estate company. Shahan moved on to grow his own dry cleaning business into a several location operation and a delivery franchise model.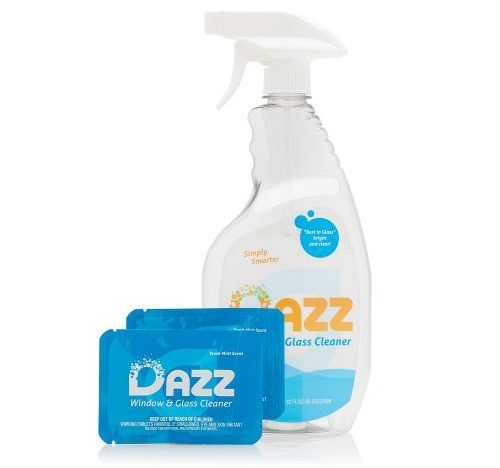 When his wife became pregnant, the reality of the health risks caused by harsh chemicals used in dry cleaning factories set in, and Shahan was inspired to begin looking towards a cleaner future. Shahan spent the next 20 years working in management for a commercial janitorial company and expanding his expertise in the cleaning industry.
During his time in commercial janitorial services, Shahan learned about the chemicals and technologies required to clean effectively, including cutting-edge innovations that were better for both human and environmental health. Shahan also realized during this time that consumers were paying too much for home cleaning products. Given his background, Shahan understood that many cleaning products sold to consumers are composed of up to 95% water. Consumers were (and still are) footing the bill to ship bottles filled primarily with water to their doorsteps, while also being forced to buy and discard a plastic bottle each time they refilled their cleaning cabinet.
Shahan's revelation about consumer plastic waste was exacerbated by his life experiences, from seeing plastic waste floating in the ocean near his Florida home to watching it being sent to the landfill from recycling plants. These experiences drove home Shahan's desire to use his expertise to create cleaning solutions that are simultaneously effective and safe for the environment. He knew that he must create innovative solutions that would protect his family, in fact all families, and the oceans.
Shahan founded his business, Sunstate Laboratories, in 2012 with the mission to protect all we love through pioneering products and technologies that create safe spaces and reduce waste. In this endeavor, he created his product, DAZZ Cleaning Tablets, to revolutionize the cleaning industry.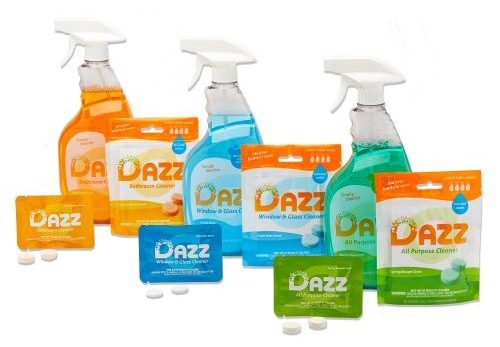 DAZZ cleaning tablets use natural ingredients that are safe for humans, animals, and the environment, offering the planet a brighter and cleaner future. DAZZ's effervescent tablets are formulated with a combination of Sodium Bicarbonate (baking soda) and Citric Acid (derived from citrus fruit) that makes a satisfying fizz and offers highly effective cleaning properties from both spectrums of the PH range. DAZZ cleaning tablets also include a detergent that is naturally derived from coconuts (and is necessary for effective cleaning) as well as a very small amount of food-grade, natural oil-derived fragrance to brighten the cleaning experience.
Shahan spent several years using his expertise in cleaning to formulate DAZZ into an effective cleaner that protects homes, families, pets, and the environment, and using his business acumen to identify the ideal distribution channels for their pioneering product. DAZZ did a soft launch on Home Shopping Network (HSN). Though it was wildly successful, selling approximately 12,000 units in 11 minutes, Shahan realized this wasn't a sustainable business model for DAZZ. Shahan spent the next year talking with buyers and working to get DAZZ on the shelves in brick-and-mortar stores. Everyone he spoke to loved the concept, but didn't think that consumers were ready — at that point, plastic waste had not yet achieved its large-scale global concern.
David and his team relaunched DAZZ in 2019 and their persistence paid off. In 2020, DAZZ closed a round of funding with investors from 54 foreign countries where there is tremendous global concern for plastic waste, health consciousness, pricing, and exporting costs. DAZZ has the magical formula to create an effective cleaner that overcomes all of these pain points while also succeeding in the direct-to-consumer, brick-and-mortar, and global markets. By building DAZZ, David Shahan is truly creating a brighter, cleaner future for all.
The post David Shahan Pioneers a Cleaner Future with Sustainable Cleaning Solutions appeared first on Home Business Magazine.
Click Here For Original Source Of The Article