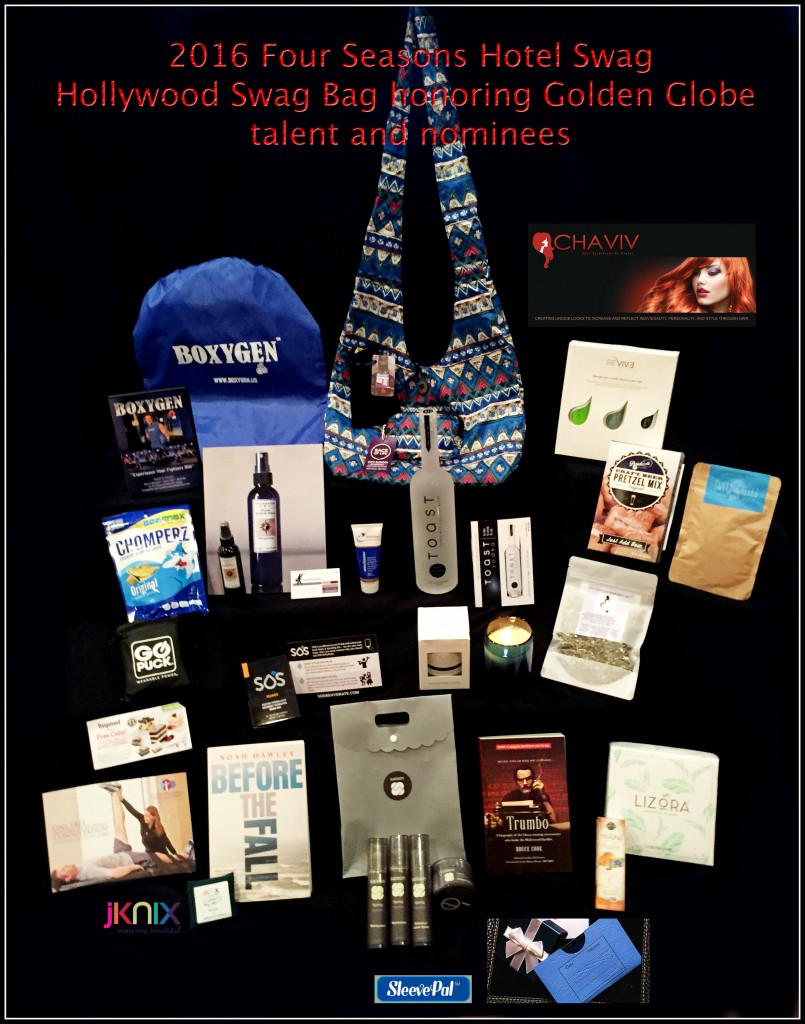 Market to Celebrities and Grow Your Business with Hollywood Swag Bag
The major players of film and television come to a head at the Golden Globes 2016 award show on January 10, 2015. With a slew of soul shaking films and television shows vying for the golden statuette, the competition was fierce. Brie Larson's performance in Room that earned her a Best Actress (drama) Golden Globe gave the viewer an eerie sense of being sentenced along with her to a lonely lifetime in a shack eating Wonder Bread peanut butter sandwiches and daydreaming at a skylight for entertainment. Hollywood's favorite It Girl Jennifer Lawrence caught the audience's sympathy and laughs in Joy as a divorced mother turned mompreneur, and she took home Best Actress as well for her comedic chops. Best Actor winner Leonardo DiCaprio delivered a performance of grief and vengeance that surpasses in caliber his long repertoire of achievements.
Along with receiving respect and adoration from top entertainment executives through the receipt of these prestigious accolades, celebrity nominees were in for a treat. Upon arriving in their suite at the Four Seasons hotel in Beverly Hills this past weekend, a glamorous surprise awaited them: swag bags stuffed with tasty, trendy, and high-profile products. Celebrity Swag Guru Lisa Gal acted as a medium for many growing and established businesses to get their products directly in the hands of celebrities.
Hollywood Swag Bag is the most coveted product placement company to connect with A-list celebrities. Many gifting suites are held at external Los Angeles locations. Celebrities have intense schedules: endless meetings, rehearsals, interviews, and filming of productions. Like us, they strive for a work/life balance, and many prefer to stay home with their families during the little free time they are granted. Award show weekends can be especially demanding for nominees considering the fittings, red carpets, and hair and makeup chairs to sit in. Lisa Gal founded Hollywood Swag Bag in 1994 to streamline the process and make it convenient for both the celebrities and her team.
Along with award shows, Lisa sets up Hollywood Baskets for celeb's newborn babes. To honor the new child, her company sends them a huge basket of complimentary products to help the new parents.
Celebrities have posted thank-you pics on their social media pages, and have taken candid shots with hashtags that link to various products gifted. Hollywood Swag Bag can be a key asset for startups to branch into the celebrity branding market!
Visit http://www.hollywoodswagbag.com/ to learn how you can get your products in the hands of celebrities and key players in the entertainment, music and fashion industries, through gift bags, celebrity lounges, premiers, and other targeted programs. Your product can also receive extensive exposure through Hollywood Swag Bag with a paid press release submitted to thousands of media outlets. -HBM
This year's Four Seasons Hotel Gift Swag Bags honoring Golden Globe Weekend included: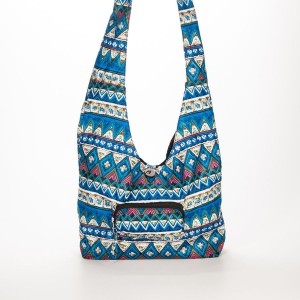 Sacs of Life City Slinger Tote   
Chaviv Hair Beverly Hills $5000 hair extension  
Reviv3 Hair Shampoo and Treatment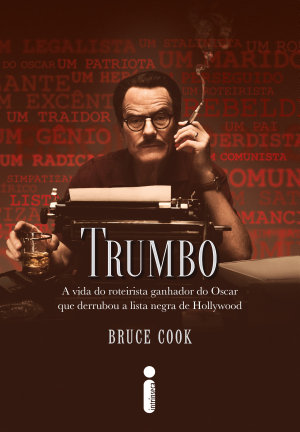 Hachette Book Group Books Trumbo and Before the Fall
Saison Beauty Organic Skincare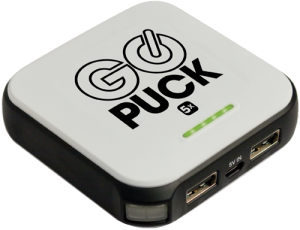 Fusion Wellness Physical Therapy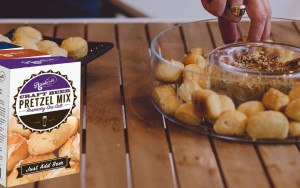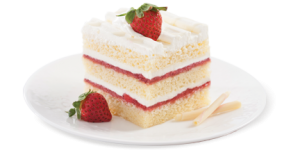 Inspired by Happiness (Gluten Free Cakes)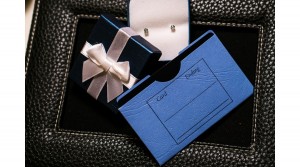 Sweet Cheeks Sugar Body Scrubs
Expose Yourself Public Relations
The post Celebrity Swag Expert Gifts Golden Globes Nominees appeared first on Home Business Magazine.
Click Here For Original Source Of The Article