Attitude Apparel is New York City's premium *Streetletic™ apparel line for men and women. Attitude blends high-end athletic active-wear with a street style flair to create the ultimate in functionality and comfort. Their clothing is 100% made in the USA to ensure the absolute best quality for their products, and for the environment in which they are made. So whether you're doing your daily workout or just relaxing around the house, they are sure you will look and feel your best doing it with Attitude Apparel.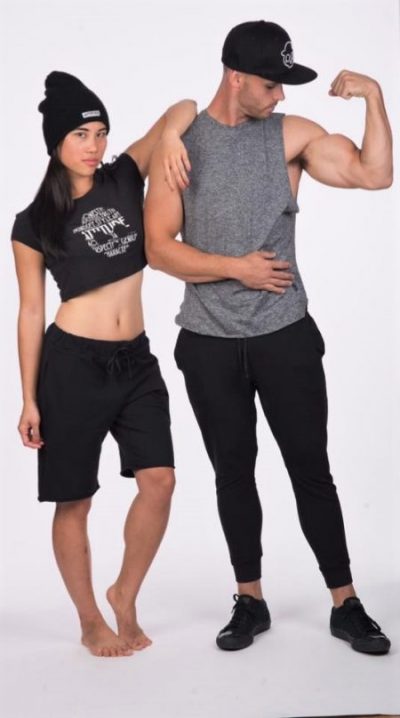 Attitude was built with the idea that clothing should be dual function and sustainable for our environment. When owner, Alexander Sokol, used to shop for athletic and casual clothes, he could never find the right comfort or fit being an active, muscular man. He decided that he needed to come up with a solution.
What exactly did he come up with? His solution was to design a clothing line that is perfect for exercise as well as casual occasions. He wanted to make sure that the clothing was sustainable, so they decided to go the recycled fabric route, dropping their carbon footprint by 88%. No other brand has paid such attention to sustainability, form, and comfort with their clothes. One always seems to be sacrificed for the other, but Attitude Apparel's belief is that they are equally important.
To purchase Attitude Apparel items and for more information, visit: http://streetletic.com
---
---
The post Attitude Apparel: New York City's Premium *Streetletic™ Apparel ne appeared first on Home Business Magazine.
Click Here For Original Source Of The Article