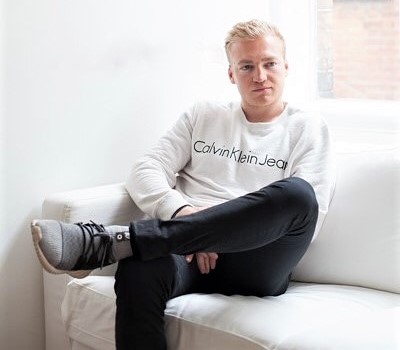 Duke & Dexter is a British born footwear label, specialising in men's loafers.
In 2014, 19-year-old Archie Hewlett was due to start at Durham university. However, the summer before his first semester, he'd planned to attend a black-tie event and was wanting to wear a traditional yet contemporary loafer without the inflated price tag.
Archie was unable to find anything suitable, and despite not coming from a fashion or design background, he decided to source his own supplier and have a bespoke pair of loafers made. They immediately attracted lots of attention and many enquired where they could get their own, thus Archie began to produce them at cost price for friends and family. Acknowledging the gap in the market for a luxurious yet versatile and affordable smart shoe, Archie decided to forgo his place at university to launch Duke & Dexter.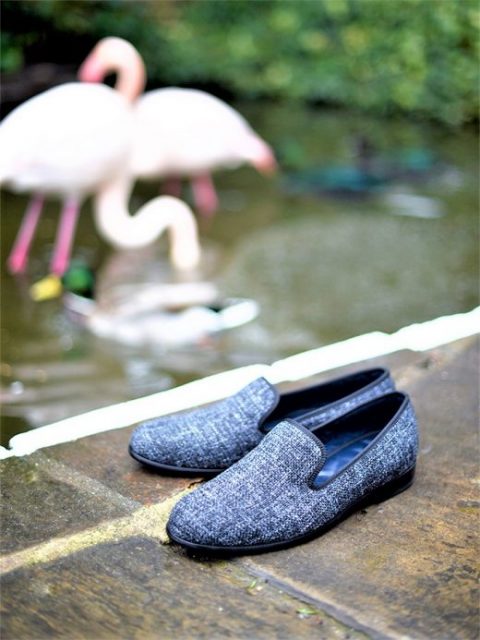 Three years on, and the brand has received international recognition, selling to over 100 countries worldwide and credible retailers- as well as opening its flagship store in Covent Garden, London last year. The celebrity clientele has also helped to cement D&D's reputation as a leading label, beginning with Eddie Redmayne wearing a pair to collect his first Oscar in 2015- a major turning point for the brand. Since then, D&Ds have graced the feet of Jonah Hill, Ryan Reynolds, Justin Timberlake, Tyson Beckford and Tinie Tempah to name a few.
---
---
Committed to supporting the waning trade British craftsmanship, each shoe is handmade in Sheffield, England. Over 80 years old, the family run factory prides itself on combining deep-rooted skills with precision and care, to ensure all products are crafted to the highest standard. Hewlett believes 'British craftsmanship is an invaluable talent. There's a unique charm that comes from English style, on top of exceptional quality ad we wanted to represent that, through our product which isn't seen so much nowadays as shoe manufacturing is being lost overseas'. Each shoe is complemented with 'Handmade in England' on the sole as a stamp of authenticity.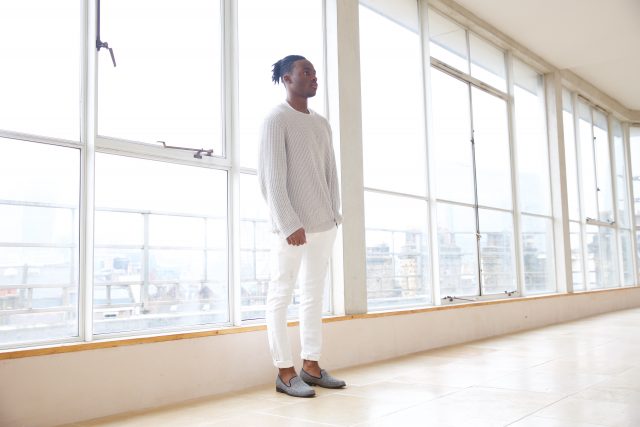 The brand's social media presence is a huge part of its identity, documenting each stage of product development, Archie mentions that 'our Instagram feed shares moments from our travels, where we collect global inspiration from colours, textures, prints and motifs. Customers can follow the journey, from where ideas start to the finished product being handmade in Sheffield. We feel it's important for clients to connect with the brand and understand the history of the shoes they're wearing and the care dedicated to each one'.
Also offering a popular bespoke service, clients are granted further creative freedom as they are able to completely customise their own shoes, from the base and trim colour to having initials or motifs embroidered onto the shoe.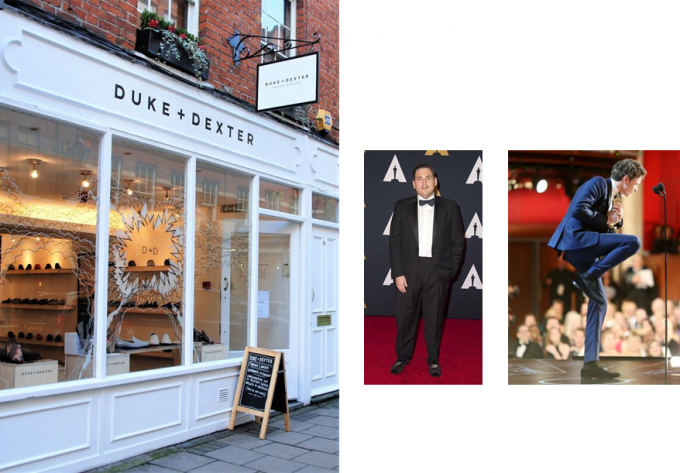 Archie comments 'We design for those who are comfortable in creating their own look rather than obeying the latest seasonal fashion and have been fortunate that the uniqueness of the shoe alongside the comfort and commercial price, generates strong demand from a varied demographic.'
'I feel our contemporary take on a traditional product resonates well with our consumer as they tend to trust our opinion and style, which sets us aside. We only specialise in one thing because we know we do it well. In-turn building an organic loyalty with people supporting our values.'
Now 22 years old, Archie has bright plans for the future of the brand.
The post Archie Hewlett Launches a British-Born Footwear Label appeared first on Home Business Magazine.
Click Here For Original Source Of The Article