Oscars 2016 week was a truly unsurpassable time for celebrity brand marketing. From exclusive red carpet gift lounges to Hollywood pre-parties, the week was filled with countless opportunities for brands to connect their offerings to the prestige of the Academy Awards. On Thursday, top stars like actor Gilles Marini, Back To The Future actress Claudia Wells, and singer Frank Stallone toasted to the 2016 Academy Awards with the utmost class at Debbie Durkin's 2016 ECOLUXE Pre-Oscars Celebrity Luxury Lounge.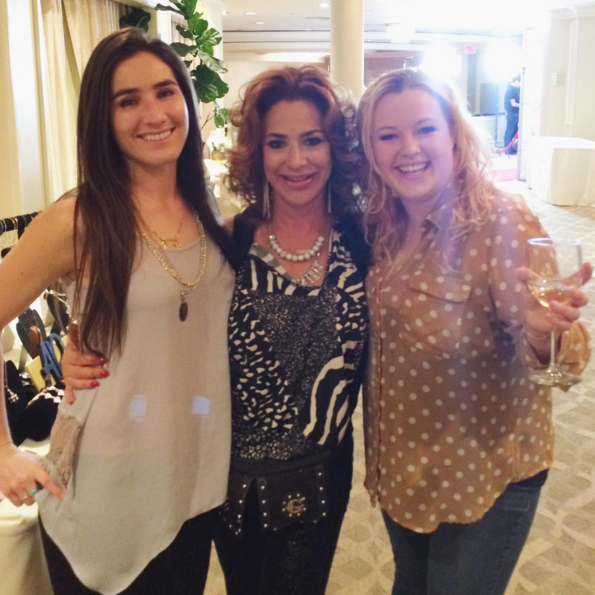 Benefitting the Shriners Hospital for Children – Los Angeles, the ECOLUXE Lounge featured a variety of impressive lifestyle gifts for the A-list stars. Attendees received tasty Modern Oats Oatmeal, custom spray tans by Sugar and Bronzed, touchups by It Cosmetics, and trendsetting accessories from AR Jewelry. Other top picks were the eco-friendly and chic Burnetie shoes, Solar Puff's small solar-powered inflatable light cubes, The Art of Real Estate insider's guide to bay area real estate (by Debbie DiMaggio and Adam Betta), and must-haves from Armani Wells distinctive men's clothiers.
At the luxurious lounge, celebrities enjoyed sampling customized desserts by Candy Vixen, La Croix sparkling waters, and Fête Today wine. Travel gifts were also very popular at the lounge, with guests happily flocking to the booths for Chariot Travelware's hard patterned luggage and the Jamaica Tourist Board. Pet essentials also had a grand presence at the lounge, as guests received John Paul Pet's Awapoochi shampoo and conditioning shine for dogs and The Max Bone's luxury pet toys.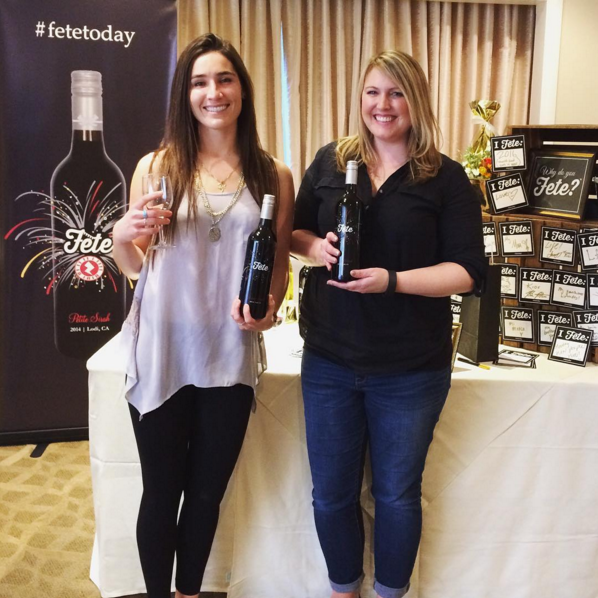 Debbie Durkin's 2016 ECOLUXE Pre-Oscars Gift Lounge was the perfect celebrity marketing opportunity for both small start-ups and large businesses. Companies had the chance to personally interact with Hollywood's top talent and get their true testimonials, which could later be used in press releases for further media coverage. Celebrities also shared posts about their favorite gifts on their social media channels, which were seen by millions of potential customers.
For small businesses hoping to grow their following and generate vast awareness about their brand, definitely consider sponsoring Debbie Durkins' next ECOLUXE Lounge. It will result in truly untouchable publicity and a new level of success for your business.
Contact – shannahch@gmail.com
The post Academy Awards 2016: Brands & Big Name Stars Celebrate At ECOLUXE Pre-Oscars Luxury Lounge appeared first on Home Business Magazine.
Click Here For Original Source Of The Article