The idea of starting your own business is an exciting one. It's particularly exciting if you've decided to branch out on your own after working in a corporation for a number of years.
Maybe you want to start your own business because you have knowledge, skill, and experience that you are being seriously underpaid for when you work for someone else and you realize that you know more than enough to teach other people. What's more, you've been spending your free time researching the best web hosting plans, learned enough HTML to set up your own membership website, and have taken courses on how to develop an online course and build a list.
So, what are the basic nuts-and-bolts of starting a business?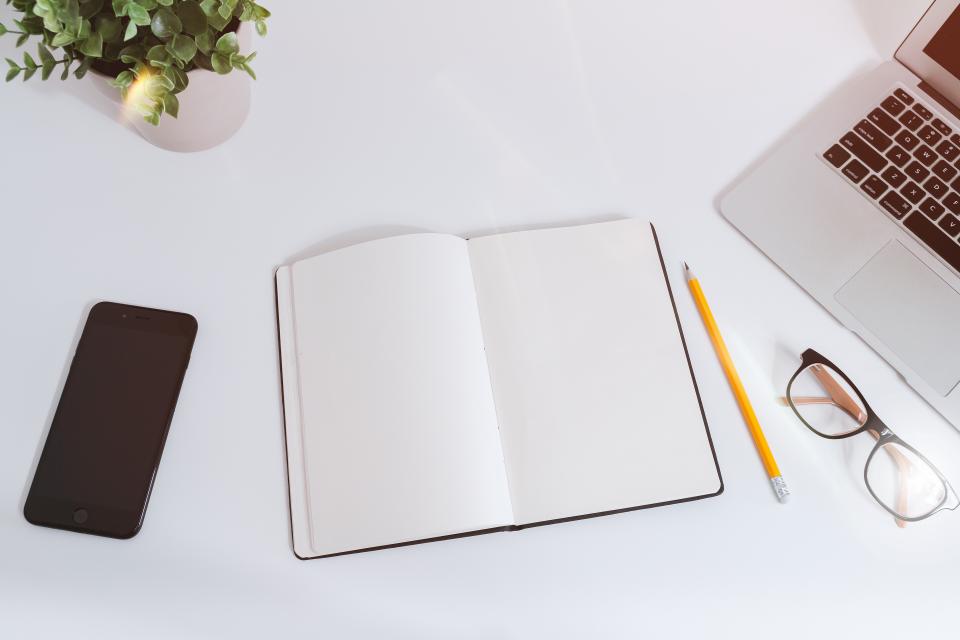 1. Start with a written business plan.
Although you may have a clear idea in your head about your business, it's important to write out a business plan. Moreover, you should do it in a formal way, using templates and guidebooks on how to properly structure a business plan. Creating a written business plan will serve two purposes: first, it will help you clarify any ideas you may have not thought out in detail; and second, it could be a valuable resource should you decide to get funding for your business.
2. Smooth out any rough spots.
You may be feeling pretty confident about your ability to start and run a business, but you may need to do some preparatory work to get skilled up. Perhaps you're not sure how to structure your business or how to stay productive and organized. Speaking with a SCORE mentor will help you figure out what you need to do. Perhaps, you're not sure how to create profit-generating Facebook ads to drive traffic to your website. Sign up for a course by an experienced marketer on how to create Facebook ads that deliver results.
3. Decide on your location.
If your business is not entirely web-based and you will need to talk to clients, you may need to rent an office. You may want to think of finding an office in a business district in your city which will be convenient for your clients to stop by. For instance, if you live in the city of Denver and you're a professional programmer, it would be a good idea to find an office in the Denver Technological Center, more commonly known as the DTC. This business center located in southeastern part of the Denver Metropolitan Area has a concentration of technology-focused companies. It will be easier to network with others in your industry here, rather than finding an office in Downtown Denver, which predominantly consists of hospitality and retail businesses.
4. Raise enough money to handle a worst-case scenario.
When it comes to keeping your business afloat, it's better to overestimate your cost of starting a business rather than underestimate them. Even if you do have a comfortable amount in your savings, you shouldn't tap into your only financial reserves to launch your business if you have the option of raising money, say, through a bank loan, an angel investor, or via crowdfunding. If you're well-funded, you will be able to ride out any unexpected setbacks that might occur before you develop a healthy revenue stream.
5. Create the Legal Structure of your business.
1. Ownership:
Here are the most common forms of business ownership:
·  Sole proprietorship
·  Partnership
·  Limited Liability Company (LLC)
·  Corporation
·  S corporation
·  Nonprofit
·  Cooperative.
2. Legal Obligations:
First, register your chosen business name with your state (DBA-Doing Business As)
Second, figure out which tax identification number you'll need to get from your state's revenue agency and the Internal Revenue Service, the IRS.
Third, register for state and local taxes for tax id number, unemployment, worker's compensation, and disability insurance.
Fourth, get any necessary business licenses and permits required by federal, state, and local government.
Fifth, if you're thinking of hiring employees, you will need to learn about your legal responsibilities when you employ someone.
What if you don't have any particular expertise?
It's possible that you want to start your own business not because you want to earn more from your existing professional skill sets but because you simply want to live life on your own terms, escape long commutes, inconsiderate bosses, and inhumane corporate policies that treat you more like a drone than a human being.
If you're in this situation, it's advisable to move more slowly, learning the skills you need to do well in your own business while still keeping your day job.
---
---
The post A Quick Guide to Starting Your Own Business appeared first on Home Business Magazine.
Click Here For Original Source Of The Article