Most storage containers are often discarded after serving their original purpose. But, did you know that you can also use them for other purposes? These days, storage containers are being used to build everything from offices to entertainment venues.
If you have an unused storage container or are interested in using one for your preferred structure like a shipping container home office, below are the different uses of storage containers you should know:
1. Bunkhouse
Gas and oil industries or government facilities often have to provide temporary living spaces for their staff. One of the uses of storage containers is that they can be set up quickly. The units can be retrofitted to include features such as workspaces, bathrooms, kitchens, or fold-out beds.
2. Event Site
If you haven't seen these at your favorite sports or concert event, you will in the coming years. Storage containers make a good temporary event site because they're easy to remove and set up with the use of a flatbed truck. Also, they're weather-proof and sturdier compared with the usual portable structures and event tents you see.
3. Temporary Workshops and Offices
For those who are just starting a business, it can be challenging to get off the ground if you don't have an office space. In many cities, storage containers can be purchased or rented for workshop and office space.
If you have a limited budget, using shipping containers for your business may help you get through the first year or two before you move on to a more suitable and bigger space.
4. Swimming Pools
If you always wanted to have a swimming pool but you're always on a budget, you can consider storage containers instead. With these containers, you don't have to go through an expensive and lengthy process which involves getting planning permission and digging a massive hole before you can get started.
Once you use storage containers, you can have one converted into your preferred pool and get it delivered to your home without experiencing any hassles.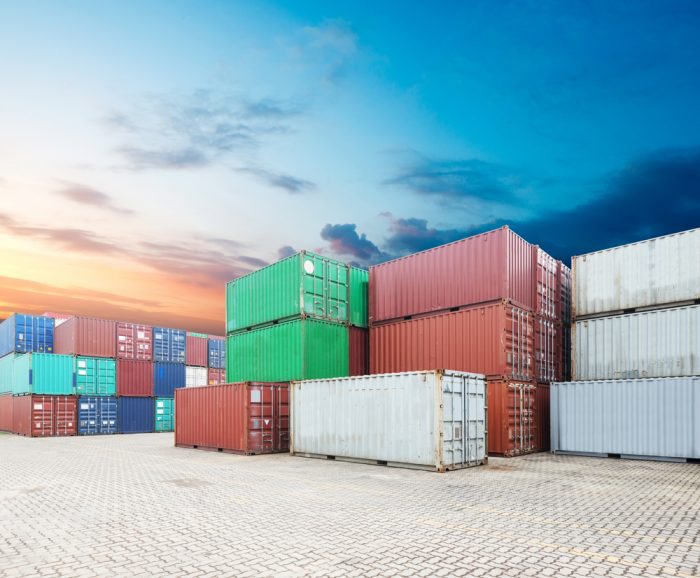 5. Wine Cellar
Creating a wine cellar can be expensive, most particularly if you need a lot of space. In some places, it's not feasible to construct underground because the surface can be rocky.
With storage containers, you get the space you need to store your collection. Besides, storage containers can be made with air temperature controls which ensure that all of your favorite wines are stored properly.
6. Playgrounds
In other places, storage containers have been converted and used to build an entertainment venue suited for families. If you have kids, and you want a nice playground for them, a storage container is a good idea. Depending on your preference, you can include various features like swings and slides to make your playground more appealing.
7. Residential
These days, the shipping container home movement is getting big. However, it's a bit costly to build homes using storage containers because it's a new structure that the county or city has no idea how to write into the existing code requirements. In addition, the cost of labor and building materials is higher as it's a new industry with limited numbers of suppliers.
8. School
Storage containers can be used as a temporary classroom. However, there are educational facilities that are constructed from a storage container as a permanent building addition because of their sustainability. Other than that, it's less expensive compared with constructing buildings made of cement materials.
Conclusion
Storage containers are versatile. What you only need is a little creativity and some resources to build the structure you prefer. Just make sure that you use a good-quality shipping container to get a sturdy foundation to build on. Also, it may come in handy to hire professionals to help you with the planning and construction of your storage container ideas for better results.
The post 8 Different Uses of a Storage Container appeared first on Home Business Magazine.
Click Here For Original Source Of The Article