Selling a property yourself or with the help of a professional has its fair share of challenges. While real estate agents are highly trained to close a deal at the highest price possible to get a commission, there are situations wherein selling a house on your own is better than hiring a real estate agent, which will be discussed below.
1. Greater Control of the Sale Process
Listing your home in the open market means you have greater control over the sales process. It means you have the final say on the type of improvements to make, the listing price, and the buyer of your property. Just make sure you're also fully prepared to handle every stage of the transaction.
Selling your house on the open market means you need to deal with every type of buyer looking for a great deal, such as those willing to buy homes with violation issues. If you decide to sell a house with code violations, you have to determine if it's best to fix the issue first or sell the house as is. Resolving the problem might cost you a hefty sum, though.
However, an open market welcomes all types of buyers, like fixer-upper property buying companies. You can quickly sell your house to such buyers should you decide not to fix the violation problem.
2. You're Not in a Hurry
If you're not in a hurry to sell your house, it's more beneficial to go through the sales process on your own. You can keep the selling price higher, giving you more negotiation leverage.
Because there's no time constraint, you can schedule home visits whenever you want. When working with a real estate agent, home visits are usually scheduled depending on the agent's availability.
3. Don't Trust Realtors in Your Area
When working with a real estate agent, trust is a relevant element to consider. But if you don't trust salespeople in general, you might find it hard to deal with one. Thus, selling your house on your own makes more sense.
But what if your house has an attached lien or a legal claim due to debt? If you want to make more money when you sell a house with a lien, you can deal with cash buyers like direct property buying companies.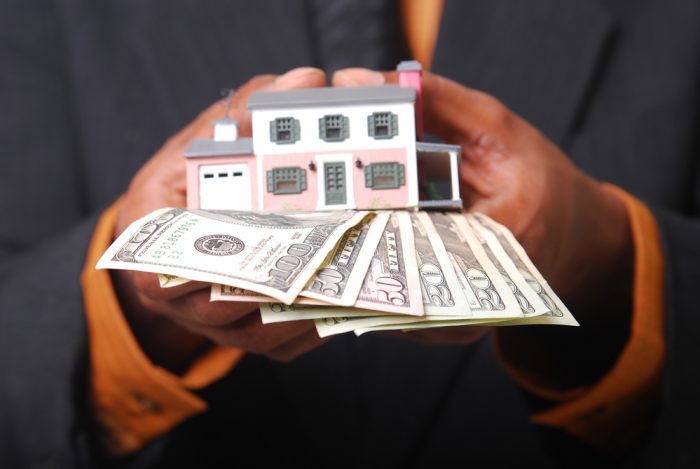 4. Can Dedicate Your Full Time and Dedication
Real estate agents usually have a priority list, so dealing with one may not give you peace of mind that your house will be included in their immediate concern. Top realtors are worth hiring, but it would also mean they'll be busy with other clients, too.
If you can devote your time and effort to the sale, it makes sense to sell on your own. Thus, always be available to communicate to potential buyers when they give you a call. Be ready to show the house at any time. And set aside time to market your property in various channels.
5. Geographic Barrier
If your property is located in a remote or rural area, real estate professionals might be scarce in the vicinity. You'll waste precious time, money, and effort looking for a qualified agent. Thus, if such geographical barriers can impede a smooth home sale transaction, opt to sell your home on your own.
6. Maximize Your Knowledge and Skills in Selling a House
If you want to maximize your knowledge and skills in a home sale, it makes sense to push through without a real estate agent. Remember, you're the best person who can attest to the living conditions in your local community. Plus, it's often a relief for property buyers to talk directly to the seller because they can obtain more information from you than realtors, allowing you to discuss relevant local points of interest effectively.
Here are the things you can talk about with prospective buyers to showcase your home sale expertise:
Best assets of your home
Repairs needed for the home
How it feels like living in your neighborhood
Accessible community areas to the new homeowner's advantage
Conclusion
After knowing the different situations why selling your house on your own makes more sense than hiring a real estate professional, you can decide on your next step. If you want to have greater control over the sale, your home is situated in a remote or secluded area, you don't have a strict timeline to follow, or don't trust agents in general, selling by yourself would indeed be a good idea.
The post 6 Situations Selling Your House Without a Real Estate Agent Makes Sense appeared first on Home Business Magazine.
Click Here For Original Source Of The Article