The start of the New Year is the perfect time to reevaluate where your business is at and where you want it to go in 2016. This means it's time to amp up your business strategies! From refocusing your marketing dollars to get the most ROI to changing your entire social media campaign, to discovering new ways to expand your customer reach, there are so many positive business changes you can make in 2016.
Below, 5 entrepreneurs share their top business-related New Year's resolutions.
1. Ross Cohen, COO & co-founder of BeenVerified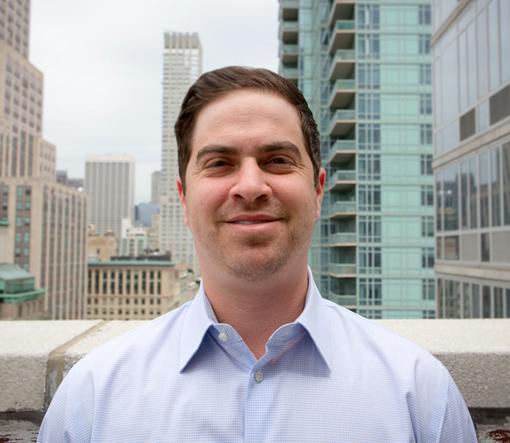 "My personal business resolution for 2016 is to 'do less' Now when I say 'do less' I don't literally mean to work less. Scaling to 40+ employees has been one of the most challenging things I've had to do as an entrepreneur. When you go from being a founder with 2-3 people in a room who do every single task to 40+ people, you have to learn to trust and push other people to either run with the ball or even put out the fires. So my resolution this year is to not just say 'I'll do it' but 'do less' by continuing to push and develop the rest of the team so we'll be able scale to 100 more people."
BeenVerified is an online background check platform that helps people discover, understand, and use public data in their everyday lives. BeenVerified's overriding goal is simple: to provide you with access to public info that was formerly only available to big companies and people with deep pockets in a way that is easy, affordable, and fast. www.beenverified.com
2. Anthony Franciosi, founder of Honest Marijuana Company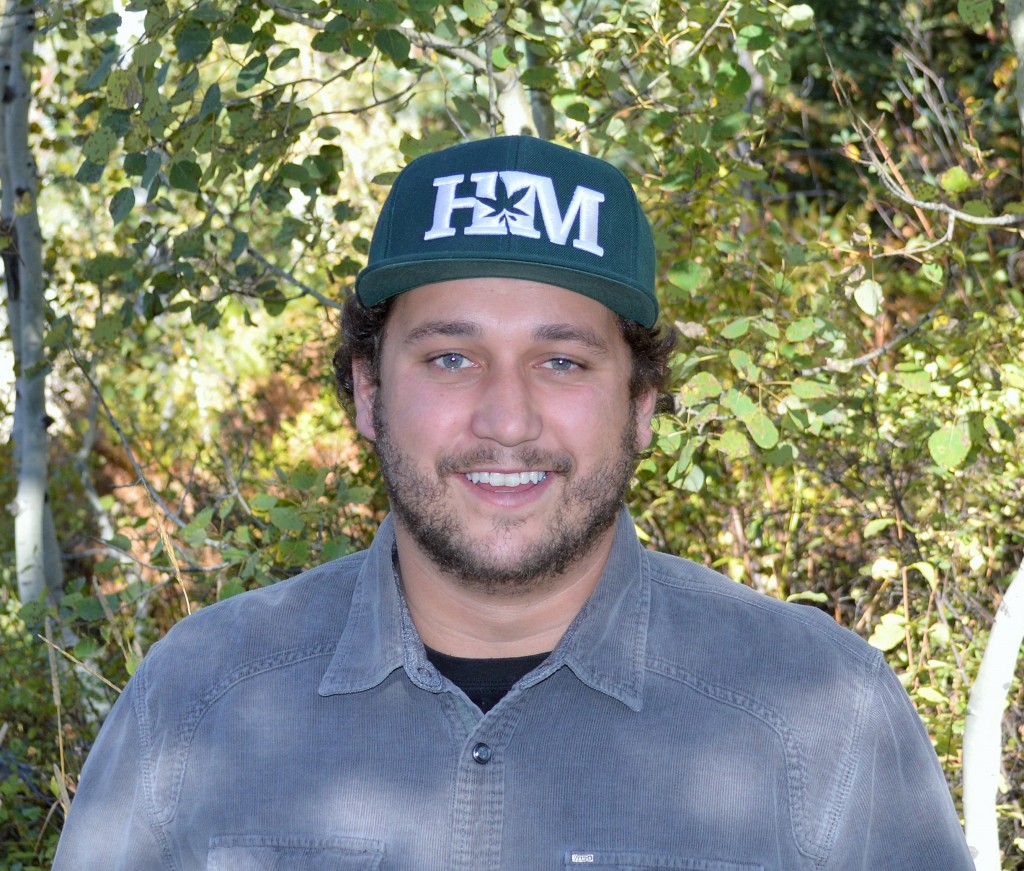 "My New Year's Resolution in the workplace is to continue to seek out ways to reduce my business's carbon footprint on our way to becoming carbon neutral."
Honest Marijuana Company utilizes all-natural cultivation methods to produce only the finest organic and eco-conscious cannabis products. Originally created as a way to holistically relieve pain from sports injuries, Honest Marijuana Company grows cannabis that is earth-friendlier than the other hydroponically-grown strains available today. www.honestmarijuana.com
3. Grainne Kelly, founder of BubbleBum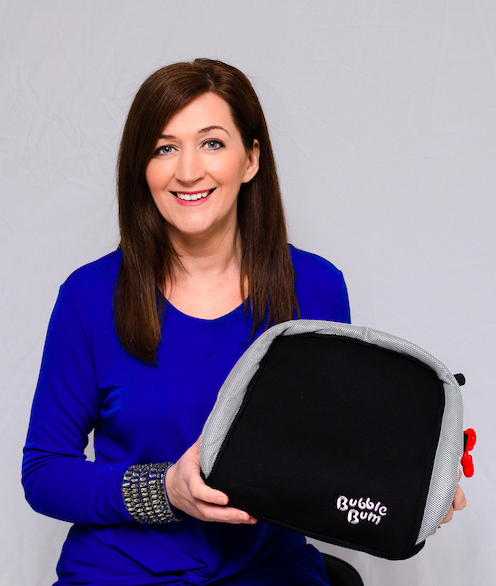 "My New Year's resolution is to video conference more to allow for a healthier work/life balance. Also, I want to find a constructive way to give back every month to other start-up businesses."
Grainne Kelly is a former travel agent who revolutionized the child travel industry by inventing BubbleBum: the world's FIRST inflatable booster seat that weighs less than one pound. BubbleBum can deflate in minutes, making it simple to throw in a backpack or purse. www.bubblebum.us 
4. Michele Esposito, founder of Not Just Any Old Day Jewelry
"My New Year's resolution is to make a list of the customers I want to target. My goal is to acquire at least 10 new customers per month."
The Not Just Any Old Day…It's Your Special Day® Calendar Datesake Jewelry Collection is an eye-catching and unique way to keep a special day (like your child's birth date!) close to your heart at all times. Each datesake piece is inscribed with a signature calendar featuring a Swarovski crystal marking the date. www.notjustanyoldday.com 
5. Hindi Zeidman, founder of The Ollie World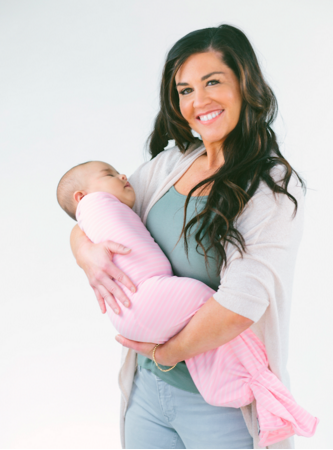 "Our mission is to be a part of the foundation that helps every baby flourish. In 2016, I will seek out new ways to reach as many babies as possible to help them thrive."
Hindi Zeidman is the founder of the Ollie Swaddle cozy swaddling solution. Designed to decrease fussiness and assist in self-calming, the Ollie Swaddle also improves the quality and duration of sleep. As a nationally renowned infant mental health specialist, Hindi educates new parents on the benefits of swaddling and more. www.theollieworld.com
The post 5 Entrepreneurs Share Their New Year's Resolutions appeared first on Home Business Magazine.
Click Here For Original Source Of The Article