Choosing the best tools that both streamline communication and enhance productivity in the workplace will most likely take a bit of trial and error. You've probably signed up to a few free trials that you tried once or twice, or not at all before you forgot all about them. Often it's not because these tools or services are bad, but they just don't quite fit your exact needs. For many home business startups, compromise isn't an option when it comes to workflow.
---
---
One thing we do know is that startups demand flexibility, creativity and innovation, so before you sign up for another free trial, here are a few tools that have answered these demands and more.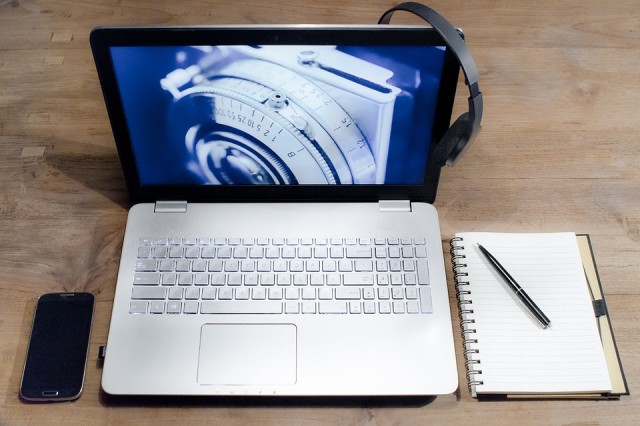 1. Slack
You've most likely already heard of Slack. In fact, you're probably messaging your co-workers on Slack right now while reading this article. Even so, it's a tool worth mentioning. While there are plenty of messaging services that have earned their place in the office, but there's a reason that Slack has become a billion-dollar company. Catering to the startup generation, the flexible messaging platform allows teams to organized communication through various channels, ranging from company-wide to specific departments, and private one-on-one chats. In addition to becoming a go-to communication tool for startups, Slack is now expanding their reach, recently announcing that they will allow developers to integrate custom and third-party systems and products.
2. Yoast
For home businesses looking to spread the word about their company, having a blog is essential. There are various great resources out there including this handy guide from Web Hosting Secret Revealed. Many business owners opt for WordPress when it comes to blogging and managing their content and one of the most popular WordPress tools available on the market today, Yoast is a must have for content heavy websites. The plugin optimizes texts, providing a comprehensive platform that takes care of any and every SEO basic. Yoast's content analysis feature allows you to easily construct SEO friendly titles, meta keywords, as well as meta descriptions. Yoast allows writers to add a focus keyword and reminding you to use it throughout the text, increasing your overall audience reach. In addition to optimizing your text's SEO, the Yoast provides various strategic tips to help increase your platform's influence.
3. InVision
Invision is a bit like Google Docs, but for designers. Created by a team of professional designers, the prototyping tool can be used to create mockups that can be easily shared with your entire team. These drafts can also be sent to clients, presenting your work in a professional setting once you're ready. Not just a visual platform, InVision is an interactive tool that allows everyone to provide feedback in a centralized to-do list. As most startups know, plans are subject to change on a daily, even hourly, basis, especially in the early stages of development. InVision offers the perfect combination of organization and flexibility, conducive to constant change while keeping everyone in the loop. Many startups today have embraced freelance platforms as it provides access to a diverse network of professionals that contribute to the ever-changing dynamic digital workforce, and tools like InVision help teams maintaining a steady workflow, no matter where they are in the world.
4. Hootsuite
Planning your social media schedule has never been easier. Hootsuite is a must have for startups that rely on social media, which if we're honest, most of them do. While there are many social media management tools out there, Hootsuite reigns supreme thanks to its comprehensive dashboard that enables you to monitor activity on multiple channels. In addition to simplifying management, Hootsuite allows you to schedule in advance, which is a useful feature for ensuring all content posted is high quality. The advanced scheduling is especially handy when it comes to managing promotions, announcements, and events, as you can decide how often you want to post relevant content in a consistent way.
With so many available tools and software available on the market today, and at such a staggering variety, it's important to shop around before making a final decision. Luckily, tools like Slack and Hootsuite are versatile and can be used by startups at any stage, in any industry.
The post 4 Essential Tools for Running Your Home Business Startup appeared first on Home Business Magazine.
Click Here For Original Source Of The Article