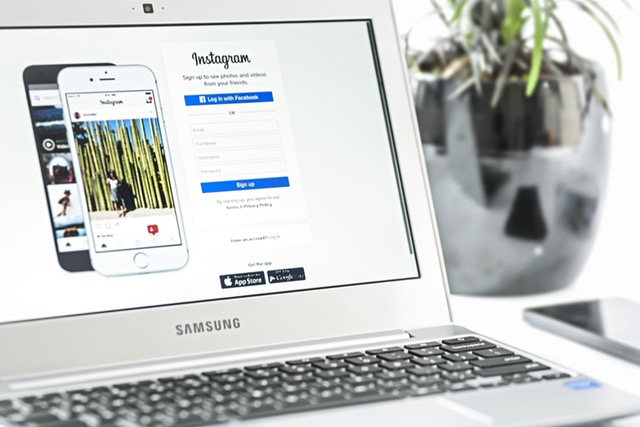 1. Develop a Following Around Your Spoken Niche
Instagram has exploded since the takeover by Facebook in 2012 and currently has over 500 million users. With the takeover of Facebook, this number is going to keep growing and increase further. Mark Zuckerberg has plans of drawing everyone on the planet online onto these platforms. However, this social media giant is still relatively new when it comes to frequently adding new users. People like the idea of a simpler feed that only contains images and short video clips. As a business, use this simplistic approach to your advantage; you can find a niche that is in your space on Instagram, especially for those of you who like to blog about fitness, wine, or any other topic.
Individual niches have changed, but people are not using Instagram for its specific purpose and leveraging this amazing platform for the benefit of their business. If you own a product-based business or run a blog, along with Pinterest it is absolutely necessary to have an Instagram account. If you do not have an account in this space, you are almost shooting yourself in the foot. As a marketer, I've observed that many people complain about the time and return on investment that occurs when having a social media account. Ask anyone: the key is to recognize that social media is where businesses are trending and going. Businesses, startups, and applications are all using social media as their chosen form of advertising. What we entrepreneurs must realize is that we need to be ahead of the curve and utilize the maximum potential of these platforms as quickly as possible.
Beat the competition to the punch by leveraging social media (particularly Instagram), and get more ROI for your business.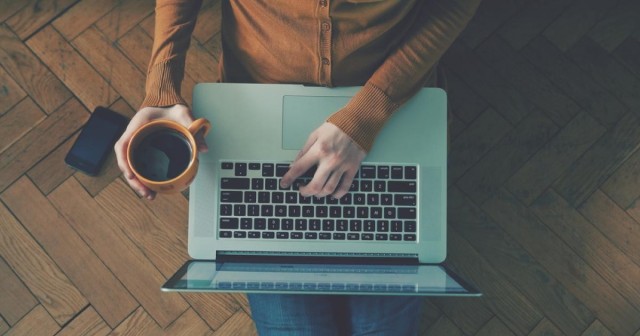 2. Network with Others in the Same Space
If you are interested in wine, you can follow those individuals that are in the wine space. The same applies to fitness, food and other trendy topics. Your customers can be in any realm; not only is Instagram a great place to find and connect with people, but it also has potential clients posting and commenting in the app as well. Having those connections and developing potential partnerships has never been easier with the rise of Instagram. You have the ability to "direct message" and promote those individuals through tagging them or messaging them on posts.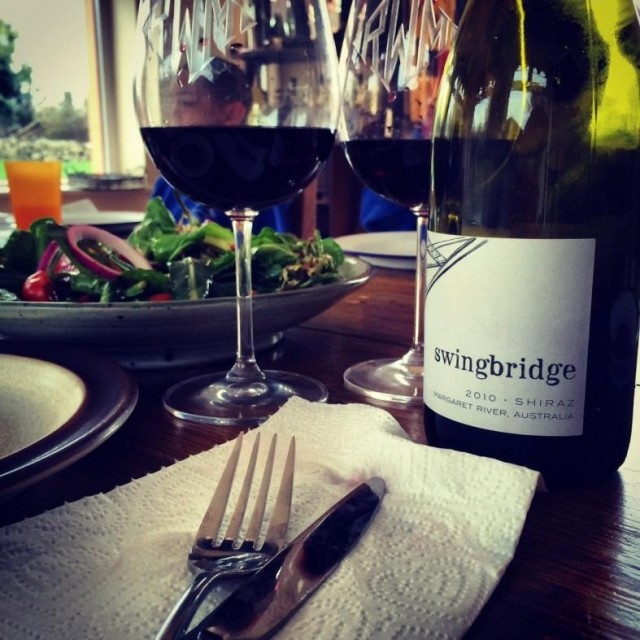 3. Sell Products or Advertise Promotions to Your Following
How beneficial it is to be able to sell products directly to your followers while keeping them in the loop on new additions that are being enacted in your company. Instagram can ultimately be used to promote your product or service and gain more revenue. Many different products or services can be sold either through your following, or by promoting your business or service. I've seen many entrepreneurs utilize Instagram to find clients through using different #hashtags to attract specific types of people. For example if you are targeting realtors, there are over 1 million #realtors postings and different pictures that you have access to. Remember to follow and always follow back so you can build the following for your business. Of course at times there are always those pesky individuals who follow and unfollow you. For this dilemma, there is an amazing app called Unfollower that will unfollow those individuals who don't follow you back. Build a better future for your business by using this effective and simple method for marketing your business. #Success #Branding
---
---
The post 3 Reasons Instagram Can Help Brand Your Business appeared first on Home Business Magazine.
Click Here For Original Source Of The Article